CREtech Weekly PropTech Venture Capital Funding Recap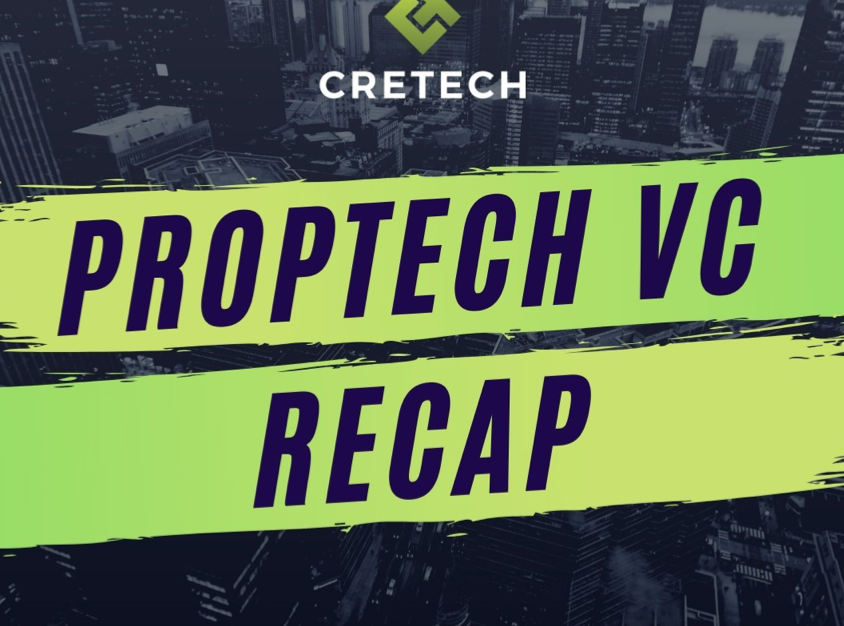 DRIVING HEADLINES
This week witnessed a variety of mid to large deals in North America and the United Kingdom. The more notable rounds of capital went to companies that improve the property management process within the hospitality sector, alternative sources of finance and credit, and increase flexibility in long-term leases.
The largest round went to Nova Credit, a San Francisco based global credit reporting platform designed to solve the credit access problem for immigrants. Nova Credit raised $50 million in equity financing in a round led by Kleiner Perkins on February 12nd. The company stated that it intends to use the funds to expand its global reach. The second-largest round went to Landing, a San Francisco based online marketplace that offers access to a global network of fully finished apartments. Landing secured $30 million in equity and debt in a Series A round on February 6th. Landing's platform allows members to have access to furnished apartments with flexible leases. On February 10th, Impala, a London based developer of software that connects applications to property management systems, raised $20 million in a Series B round led by Lakestar. Impala aims to transform the hotel industry by upgrading their existing property management systems with a modern API. On February 13th,  UrbanFootprint, a California based developer of a cloud-based software platform that serves the urban planning, new mobility and real estate sectors, raised $11.5 million in a Series A round led by Valo Ventures. UrbanFootprint stated that it intends to use the funds to grow its customer base of cities, urban planners and companies.
On February 10th,  MRI Software, an Ohio based provider of real estate management software solutions, received a strategic growth investment from Harvest Partners, TA Associates, and GI Partners. The investment amount was undisclosed. On February 12nd, Updater, a New York-based digital moving concierge company, received an investment from Second Century Ventures, the venture capital arm of the National Association of Realtors. Updater stated that it intends to use the funds to support growth initiatives.
On the acquisitions side, CoStar Group announced on February 11th that it has signed an agreement to acquire RentPath's business for $588 million in cash, in connection with RentPath's recently announced Chapter 11 bankruptcy process.
 WHAT DOES THIS ALL MEAN?
While the deal volume stayed lower than that of the previous week, deal sizes were considerably higher. North American news dominated headlines this week, and deal sizes stayed within the narrow range of $11.5 million and $50 million.  Overall, investor sentiment is one of optimistic-pragmatism, based on investments made and consolidation in the market.
To learn more about CREtech reports and customized venture capital research services, please contact us at research@cretech.com.
RELATED LINKS
NovaCredit raises $50M Series B
Landing Raises $30M in Funding
Impala raises $20 million to build the API of the hotel industry
UrbanFootprint Raises $11.5M in Series A Funding
MRI Software Receives Growth Investment
Updater Receives Investment from Second Century Ventures
CoStar Group Agrees to Acquire RentPath from Chapter 11 Bankruptcy