CREXi: Making Powerful Online Real Estate Deals Happen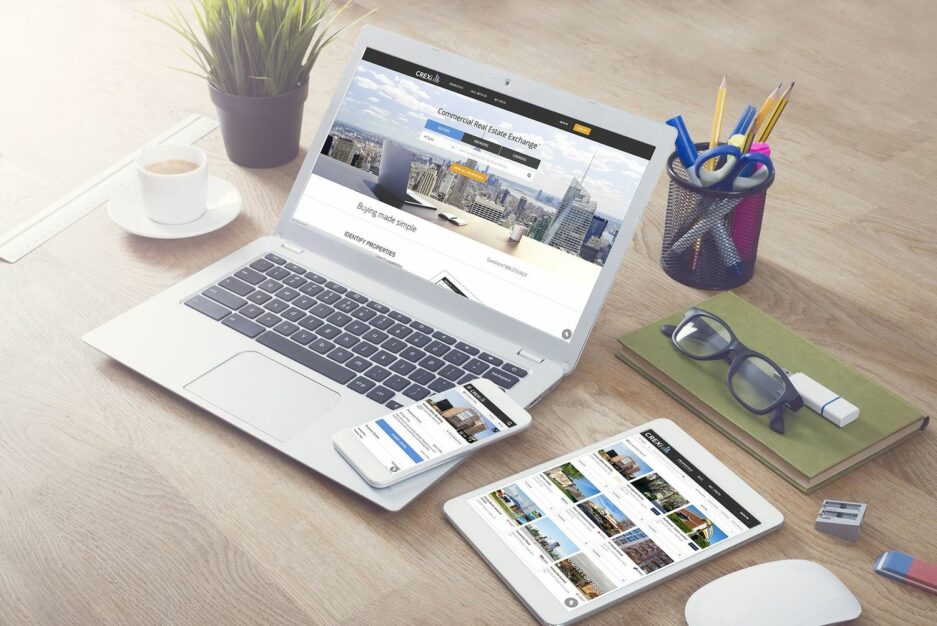 Whether you are a broker, property owner, or buyer, your commercial real estate transactions will be simplified by using Commercial Real Estate Exchange, better known as "CREXi." This innovative suite contains a host of helpful tools. Brokers can manage the full real estate process, from listing to closing. Using this suite, an owner can list a property and submit a deal. A buyer can search for a property and monitor the progress of a deal. Overall, CREXi takes advantage of cutting-edge technology to make online transactions seamless.
Buyers
With CREXi, buyers can locate properties from anywhere thanks to intelligent search capabilities that cover location, property type, investment type, asset class, and even broker/brokerage. Examples of other benefits include:
Store, Manage, and Track Acquisitions – For the properties being followed, buyers have the ability to store and manage acquisitions from a central location.
Connect with Other Brokers – Through connections, brokers gain access to information and networks, ultimately improving workflow dramatically.
Utilize Underwriting Materials – From a central location, buyers are provided with all the underwriting materials they need. Property listings are included, complete with highlights, photos, and videos. Buyers can also download due diligence securely, communicate with key decision makers, and coordinate schedules.
Global Distribution – Because of the way that CREXi is designed, brokers have the opportunity to reach a global audience. This platform offers a strong online marketplace, as well as campaigns for national marketing strategies.
Broker Dashboard – Designed with software for managing deals, analytics, and reporting, the process of executing commercial real estate deals is simplified. Using the MyCrexi dashboard, brokers can track, manage, and communicate with interested parties in real-time; distribute custom templates and e-blasts for marketing; generate comprehensive reports; and review complex data and analytics.
With the CREXi platform, brokers can work smarter, not harder. This intuitive suite of tools allows brokers to navigate listings and make offers with ease. In the world of commercial real estate, this suite is a real game changer.
Property Owners and Brokers
By using CREXi's outstanding disposition technology, property owners and brokers can list and manage properties within the online marketplace at no cost. Owners can manage the process as well as add a broker and any relevant associates. For both the property owner and broker, deal parameters are structured based on disposition requirements.
In addition, all documents pertaining to underwriting and due diligence are stored in a safe and central data vault. Just like buyers, property owners and buyers enjoy many additional benefits of CREXi:
Global Marketplace – Through the CREXi marketplace, property owners and brokers gain more exposure to investors.
Manage Sales – With centralized portfolio management software, property owners and brokerstake better control of dispositions. This includes tracking progress through the MyCrexi dashboard; having access to real-time deal updates, sales analytics, and advanced data; and using management and deal-specific tools.
One-Click Reporting – With the simple click of a button, digital LOIs are collected, interested buyers are evaluated, counter offers are made, and more. Overall, the customized sales process makes it easy to track interested parties as well as gain access to detailed reports and generated analytics. Through a better understanding of the sales process, the relationship with the broker becomes stronger.