DevMap: A Community for CRE Professionals of People Interested in the City's Future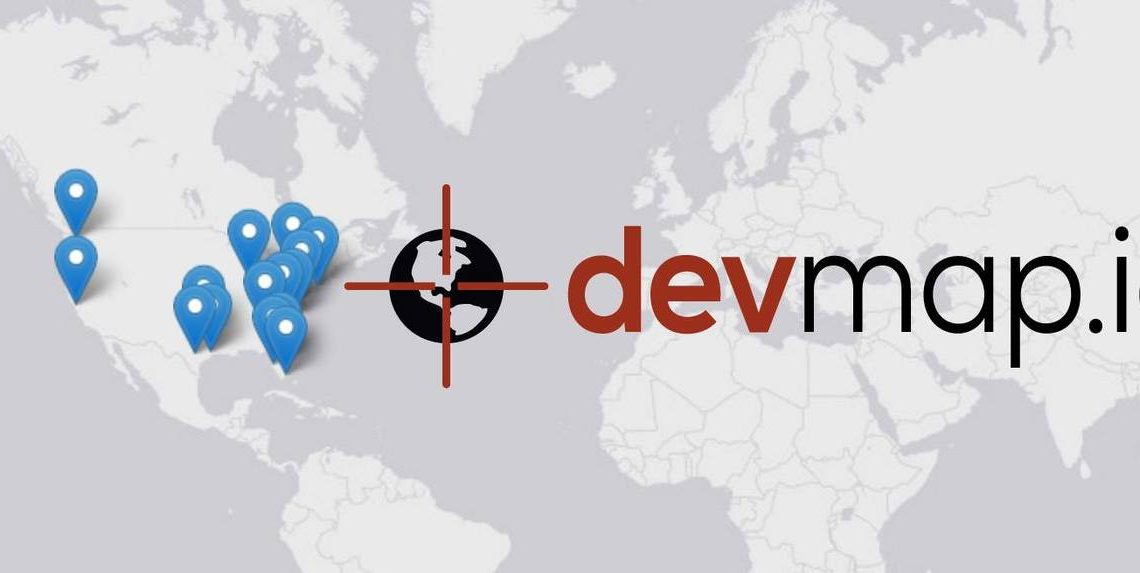 As a free development pipeline tracking site, DevMap makes it possible to pinpoint locations quickly and efficiently. You can also access news pertaining to upcoming space for residential, commercial, and retail. Of the developments listed for various cities, virtually anyone can read, add, and edit information. Currently, there are more than 1,200 contributions and growing.
The developers of DevMap are completely confident that the information on new developments will prove beneficial to a broad range of people. Of course, if someone has information that does not appear on the site, it can simply be added. DevMap was the result of its founders having a genuine passion for crowdsourcing. However, to continue growing, the site needs people to get involved.
With DevMap, people know about things going on in their city before they even happen. Residential, retail, and commercial real estate professionals are provided a community of individuals who want to know about future happenings in their city. Using this site, anyone has the opportunity to post on things like expansions, renovations, transactions, relocations, completions, proposed developments, and more.
To make things even easier, users are provided with an innovative drawing tool for mapping the exact location of their project. As part of this solution, users have the ability to create a description, link to news, and upload images that bring their project to life. After entering the information, it gets approved by the experts at DevMap. Within a 24-hour time period, the post goes live.
For real estate agents, brokers, developers, architects, and those who like to stay on top of things in their community, DevMap offers true value. Instead of making plans based on guesswork, people can research happenings within a given city to determine if this is the right location for them. This solution also allows people in a community to know about the future of the city they call home.
After opening the DevMap site, users can click on one of the cities tagged on the map. From there, they will see a long list of addresses to the right under Developments. By clicking on one of the listings, an image and brief description are revealed. Users can learn about the location, amenities, square footage, and other details the author chose to add. To learn even more about various properties, users can click on the Discussions tab.
DevMap has quickly become a popular site for many people, whether involved in real estate or not. Investors have the opportunity to scope out potential properties, architects can determine if there is any movement on historical properties, agents can find potential leads, and brokers can gain insight into properties that might interest clients. Because the information is fresh, people who rely on this site get a jump on the competition.
As more and more people add new locations on the DevMap site, it will continue to expand. The founders, as well as current users, are excited about both current and future opportunities associated with this innovative solution.