Directory Spotlight: hOM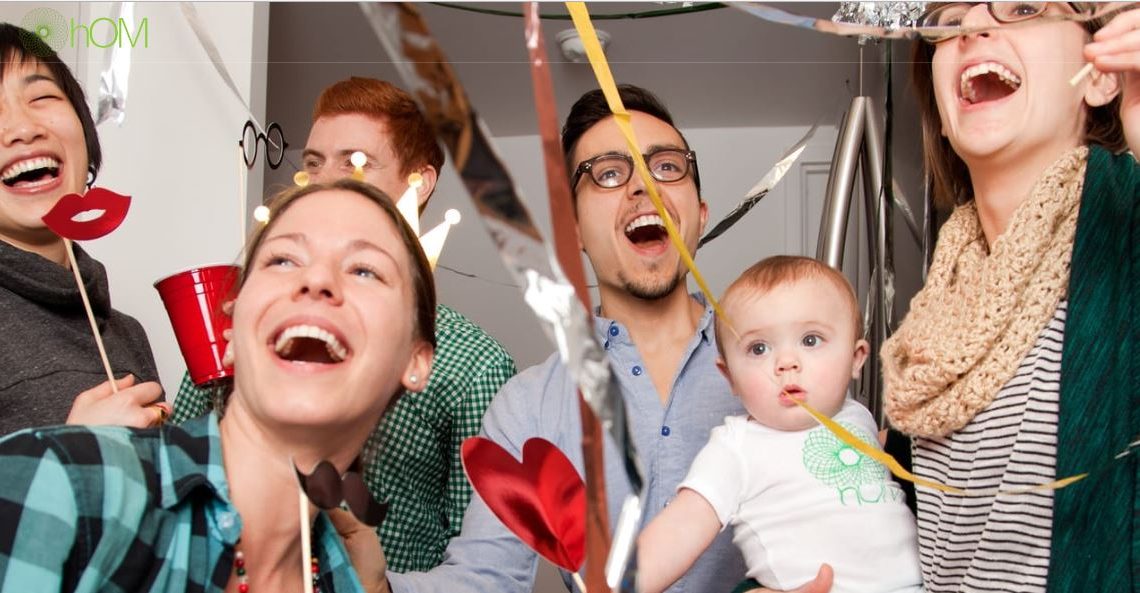 Founders Ryan Freed, Corey Loftus, and Francesca Loftus started hOM after seeing how lifestyle amenities extended Ryan's mother's stage 3 cancer diagnosis from two years to eight years. He wanted to make these amenities more accessible for everyone. Amenities are a huge selling point in today's tenant-occupied real estate spaces. hOM makes offering these amenities painless. The company takes underutilized spaces inside residential and commercial properties and transforms them into locations for community building to fitness classes and social events, helping increase tenant satisfaction and retention.
hOM Services
hOM does the groundwork and identifies both what kind of amenities would work best in a particular space and takes care of the hiring and scheduling. New construction or certificate of occupancy changes are unnecessary. hOM partners with property managers to offer these exclusive fitness classes and events at a fraction of the price of self-hiring, managing, or alternate solutions. The software collects amenity member sign ups, crowdsources demand directly from tenants, presents real-time amenity data to landlords, and handles all the customer service. hOM offers group fitness classes like boot camp, yoga, and meditation. The service can deliver one-on-one wellness services as an amenity to tenants.
hOM helps residents plan and market their own events using its crowd-sourced platform, freeing time for leasing managers.
hOM Customers
hOM is a service provider for office, mixed-use, and residential multi-family spaces. Their primary markets are New York, Washington DC, and Toronto. For every class they teach they give back to the community, such as offering classes to cancer patients through Gilda's Club and Mount Sinai Hospitals. hOM additionally serves at-risk youth through a partnership with STOKED.org.
Learn more about hOM on their blog. hOM is active socially on: