distrupt cre by exposing yourself with buyervista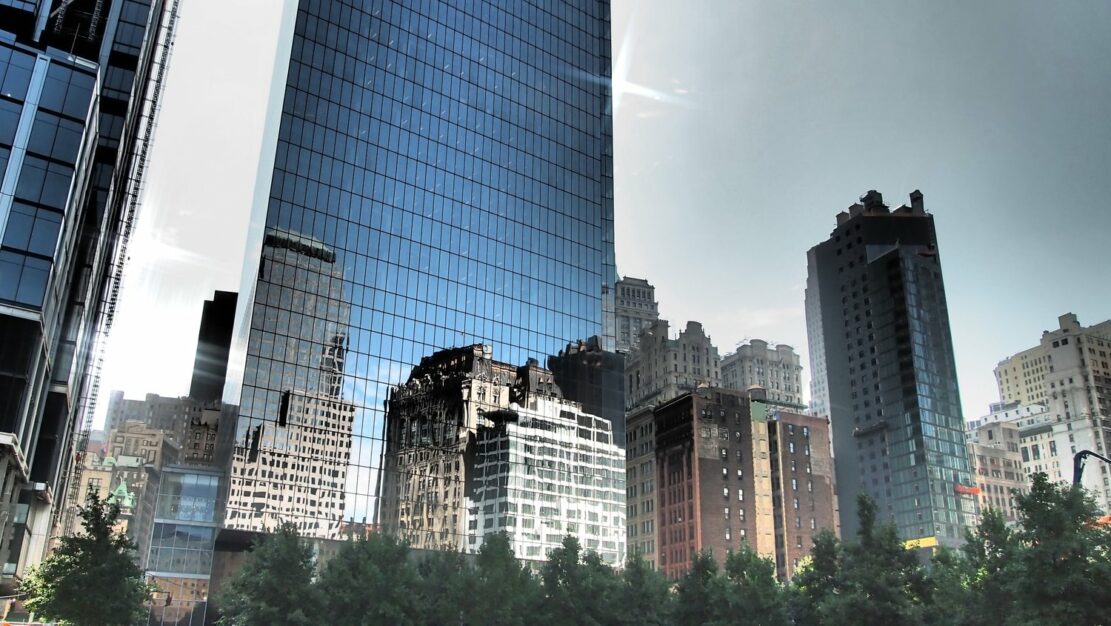 The way dealmakers connect is being flipped on its head. BuyerVista has created an investor matchmaking site for commercial real estate, think of it as Tinder for real estate investing. Finally, those who sell have a crystal ball to know who's buying. Buyers will now have a voice as well as visibility by broadcasting their acquisition needs so deals can be brought to them. Instead of searching on one of the numerous listing platforms for available properties, you can post your needs and have a compatible property pitched to you. Imagine what this will do for the industry, warm lead generation, expanding your network, efficient deal making for on and off market deals. Let's be honest, the real disruptive aspect is the potential for principal to principal deal making.
The Thinking Behind BuyerVista
BuyerVista is the brainchild of broker and investor Deborah Fenner. Through her experience as a Commercial Broker in Los Angeles, Fenner found that the real estate market lacked buyer visibility. Agents and brokers only see listed properties, which limits marketing opportunities and slows down the transaction process. While many platforms focus on llistings, none focus on who is ready to buy. "In the age of the internet, the values of transparency should apply to real estate to create more opportunities for transacting. There are buyers from all around the world who want to invest in the U.S. market. Whether it's a local or international buyer, agents often have to shoot in the dark to find them. If investors had the opportunity to broadcast their needs, the market could function more efficiently. That's how BuyerVista came to be." said Fenner. Debby then worked with Tony Karrer, the original CTO of e-Harmony to create the site.
BuyerVista's name represents the ability to view buyers. With access to investor's acquisition criteria, agents and principals can reach people with compatible needs. BuyerVista is not a platform where buyers can search for properties, it is a reverse market where sellers or their agents find those with acquisition needs. Whether an agent has an on market deal or off market deal, the property is not shared with the buyer until the seller makes the first contact. This allows for agents to discreetly look for a compatible buyer for a listed property and also a pocket listing or a coming soon, when a seller doesn't want to put a property on the market yet.
Advantages of BuyerVista
Many early adopters have praised BuyerVista for providing them with new lead generation opportunities. They've made relationships with both principals and agents they would not have had access to before.
One example of a match made on BuyerVista, is an SVN agent who posted a $17M pocket listing on the BuyerVista platform. Within 24 hours, the agent found three investors compatible with the listing, without exposing critical asset information.
Sellers aren't the only beneficiaries of BuyerVista. Buyers now have a voice in the buying process. By marketing their needs, the chances of finding the right acquisition increase because they'll be advertising their needs to listings they can't even see in some cases. It will be possible for Buyers and sellers to meet directly, cutting out the need for brokers. If the two parties desire, they can still hire an agent to close the transaction for them.
BuyerVista Growth
BuyerVista's revolutionary approach to real estate transactions has experienced early success. In the first week after launching, the platform had $600 Million in buyer needs posted on the website just for Los Angeles. The platform started in Southern California and plans to organically expand into new markets. "We're very excited that our users are making valuable matches that contribute to their success" said Fenner.
Visit BuyerVista.com to start matching sellers and buyers today. The increased visibility offered on the innovative platform is connecting dealmakers is new and exciting ways. Explore the disruptive platform to learn more. The site is still free.