Do You Need a CTO?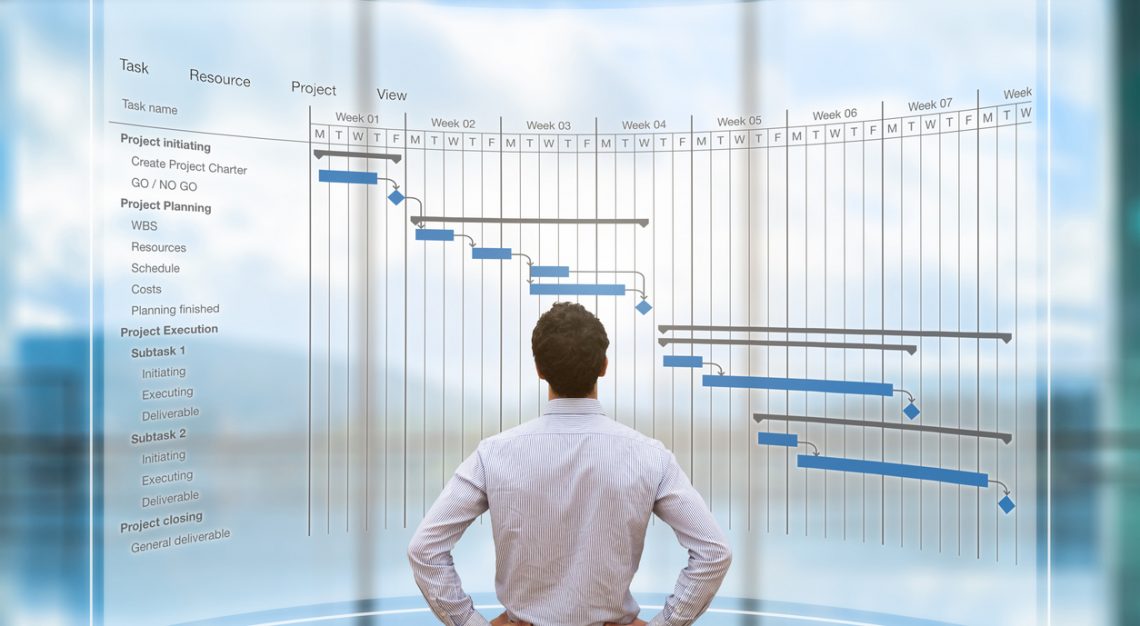 Adding a new executive team member significantly impacts a nascent tech company's budget. For some, hiring a Chief Technical Officer (CTO) makes sense. Today every commercial real estate brokerage is a tech company. Time and time again, we see brokerages leading technological innovations in the CRE industry. Some sources claim companies can wait to hire a CTO. What do you consider when looking at the CTO's role in your brand?
What Should Your CTO Do?
A Chief Technical Officer oversees internal technology implementations in the short and long-term. The CTO ensures the company has the right technological solutions to tackle its challenges. This means they are involved in business strategy and planning plus research and development. Many brands use CTOs to advocate for their service platform. They are the forward-facing technical voice of the brand, demonstrating how these technologies add value to the industry.
The Advantages to a CTO
All CRE firms, whether a brokerage or service provider, want to stay competitive. From a technology standpoint, that means constant innovation. CRE companies seek to trim inefficiencies in tech products, find new integrations, and adapt to an ever-changing landscape as AI, mixed reality, and predictive analytics reshape the daily workflow. A CTO could be that person to guide the team through the technological disruption and stay on track with the competition.
It's not enough to stay current with the new updates. Look at the industries reshaped, or dying, thanks to technological innovation. How many Blockbusters do you see on your corner? Look at how Netflix transitioned from mail rentals to digital subscription streaming to original content generator. Again, to stay competitive, you need to think ahead. A CTO can be your visionary.
Beyond facing forward, a CTO ensure the company is maximizing the value of existing technologies. A CTO brings insights into existing technologies and how to customize the solutions for your business. By trimming inefficient or unnecessary processes with automated ones, the CTO can improve inter-departmental communications, reduce redundant workflows, and improve reporting for better decision-making.
The Disadvantages to a CTO
The most obvious disadvantage is the cost of hiring and retaining an executive team member. One source claims a Chief Technological Officer salary has a median cost of $230,000.
It's possible that early stage companies might be able to select and implement the technological tools they seek by using external contractors or other partners. If what you truly need is a developer to code product, that's not a CTO's role. A tech startup can build their platform and keep processes lean by hiring one or more in-house developers for less than a CTO.
A CTO advocates a strategy for the brand in the short and long-term. They're also a customer-facing role. They should be engaging with customers to learn their pain points. The CTO promotes the brand's solutions and positions the company as an industry leader. Finding the right person, a knowledgeable individual who can articulate the vision, can be a challenge.
Alternatives to the CTO are the Chief Information Officer responsible for developing new technological tools or products to assist customers. This role is more inward facing than the CTO, as it supports the company's internal IT strategy.