Drone Startup Financing Reaching New Heights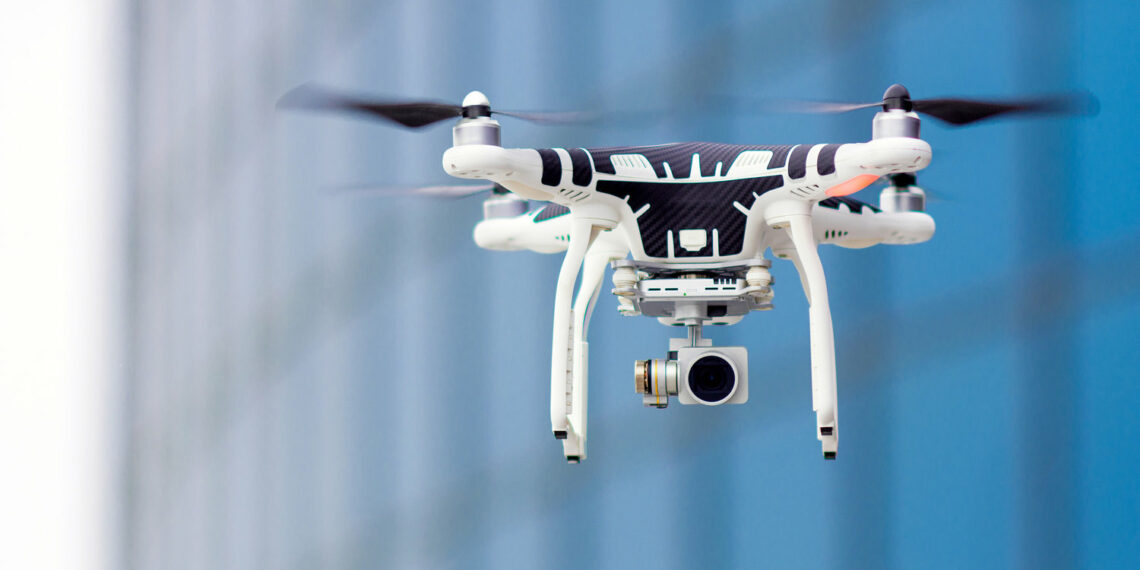 Investors are investing significant capital into companies innovating in the drone industry. According to early numbers from CB Insights, investment is heading for new heights for the sixth year. In the first quarter of 2016, a record number of 32 Investments worth $113 million were made for companies developing drone technology, including software and hardware for aerial, land, and marine unmanned craft.
Funding for drone startups has been trending upward since 2012, with a small dip in total funding last year. Right now the currently confirmed 52 deals worth $216 million exceed 2014's yearly total of 11 deals at $52 million.
For the commercial real estate industry, drone technology has numerous applications. The most obvious would be in property tours, but its potential is beyond that. Startups like DroneDeploy use drones to survey and monitor development progress. Using drones is more cost-effective than renting a helicopter to conduct the same task. Tech providers like Skycatch and Kespry can generate 2D and 3D models of a development. Other companies like senseFly and DTS use drones to conduct accurate aerial surveys of properties. Drones can also be used for security and data collection.
If the current financing trend holds true, CB Insights projects that there will be 122 total deals worth 506 million in the Drone startup sector by 2017's end. Thus far 3D Robotics leads the pack in fundraising, earning $53 million during a Series D round with backing from Foundry Group, True Ventures, and Autodesk Forge Fund. However, the majority of financing is for early-stage ventures. This year to date, Seed and Series A investment account for 62% of drone startup funding.
The Federal Aviation Administration regulates aerial drone usage under Part 107. The FAA first proposed rules for commercial drone use in 2015.
DON'T MISS OUR UPCOMING CRE // TECH EVENTS IN LOS ANGELES ON SEPTEMBER 28TH AND NEW YORK ON DECEMBER 7TH! TICKETS ARE ON SALE NOW!