Drone Use Rises in the Construction Industry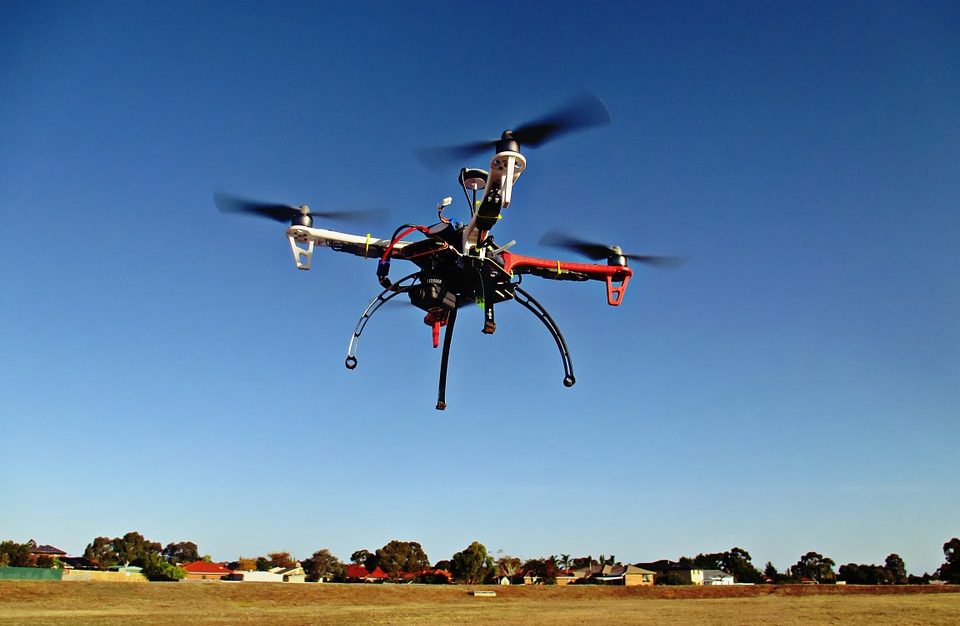 Drone technology is taking off in the real estate industry. Residential agents use drones for dramatic shots of listings in their marketing campaigns. While this use is a boost to property videos, drone technology isn`t limited to high-flying property marketing. Drones have applications for the
commercial real estate industry
that are just starting to be explored.
Take construction. A drone`s small size and maneuverability allows them to carry hi-resolution camera equipment that captures aerial surveys. Ground-based construction crews can see site progress without going vertical. That essential progress data can be applied to improve site safety and keep projects on budget.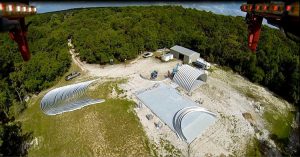 Why Use Drones
Using drones to survey sites instead of manpower has tremendous cost savings potential for the construction industry. Drones reduce the time spent per site conducting manual surveys. For vertical or wide-reaching projects, drones are significantly cheaper compared to a helicopter for the same surveying purpose. The logistics behind planning and executing a drone-implemented survey are easier, too. Overall, drones mean less man hour cost with quicker reporting data.
Drone Providers for Construction
Skycatch and Kespry are two providers of aerial drones for construction. Their drones pair with software collaboration tools to generate 2D and 3D precise models of a construction site.  Both drones can generate elevation data and contour lines, high definition photography, and are equipped with software integration. The up to date data allows project managers to relay process to developers using detailed visual imagery.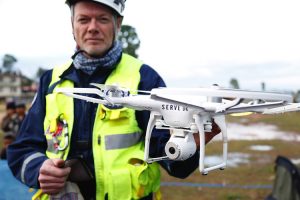 Drone Use Regulations
Commercial drone usage is governed in the United States by the Federal Aviation Administration`s (FAA) rule known as Part 107. Individuals interested in using drone technology at their construction site must ensure they comply with the provisions or apply for a waiver with the FAA. See the FAA website for details on authorizations and drone use.
Now with regulation in place and technology companies designing software specific to the construction industry, commercial drone technology is poised to find new applications in commercial real estate. Thanks to a drone`s ability to generate cost-savings and improve efficiency, expect to see growth in the field.