Edge Computing Gives You the Edge in Property Marketing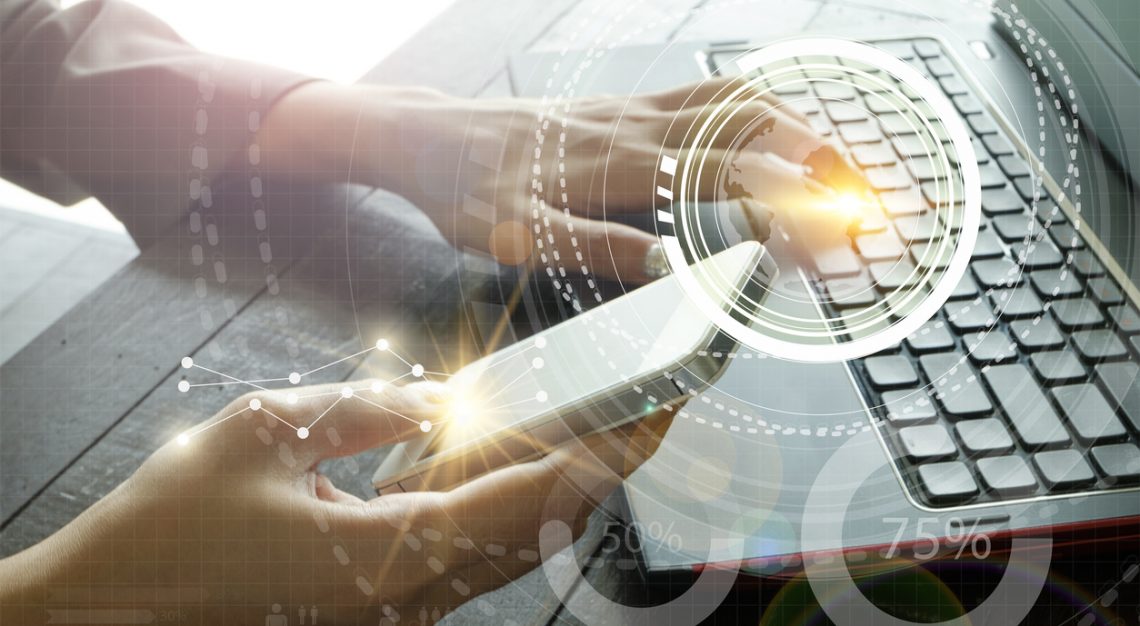 Because bandwidth and connectivity are being used to the point of stress overload, edge computing is increasingly being considered as a logical solution -- and a savvy marketing feature for property owners.
The purpose of edge computing is to lighten the burden of established data networks. It's an alternative method in delivering and analyzing information.
How edge computing works: it gathers data produced by smart devices on the property. The data is then processed closeby, rather than sending it to a faraway data center or cloud. The physical processing is performed through a "micro data center" which is usually located right on the property itself.
It's called edge computing because the data is processed closer to the edge of the network. The information is generated locally, and therefore received closer to real time.
These centers will process and store your data quickly, often including a gateway to a larger cloud or data center (there is still some information that you will want to store there).
This process is particularly desirable for properties that deal in life-and-death situations, like healthcare establishments, but other properties are finding it to be a lucrative selling point. That could be especially true with buildings that suffer from poor connectivity.
Edge computing technology works in a property's cellular system and WiFi network. It results in an enhanced, higher quality experience for tenants, and in the case of retail, customers. It also shows that the property is hip to the latest technology, making lives easier and online activity more convenient.
According to research by Deloitte, 90% of all commercial real estate data was still unstructured as of 2016. As of 2015, smart homes and smart commercial buildings represented 45% of total connected things, but Gartner predicts that this will rise to 81% by 2020.
Process the numbers a different way: 1.1 billion connected things were predicted to be used by smart cities in 2015, rising to 9.7 billion by 2020.  Edge computing will help reduce the bandwidth required to operate smart building deployments.
An iGillott Research white paper reports that edge computing can be lucrative for building owners and property managers. Among incentives that could be offered: private wired and wireless network services to each tenant in the building, providing a high degree of security, dependability and support.
This is a far cry from tradition, in which commercial property owners rely on third-party providers to install and operate data networks in their buildings.
However, for edge computing to work properly, it must be cost effective and practical. It should be user-friendly in terms of deployment and operation, using off-the-shelf computer hardware. It will have to be understood and operated by regular IT staff, who have basic networking knowledge but not necessarily special edge computing skill sets. It also must be highly reliable, requiring low maintenance and little power. Content must still be stored in the cloud, as needed.
Another consideration is security: edge computing micro-centers are often located in a low-security environment, so they must be protected against weather, vandalism and other hazards.