Engage Offers New Way to Sell Across Digital Channels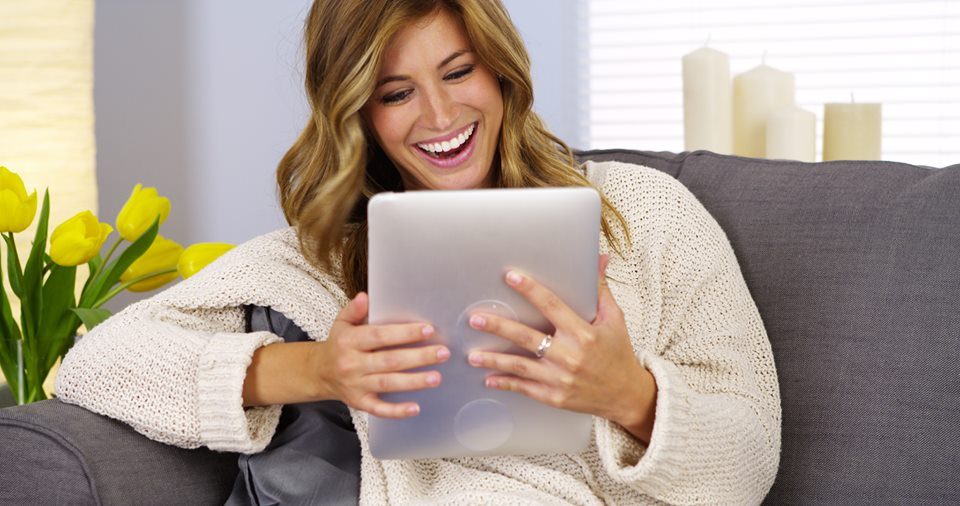 With more people now turning to online services for their real estate needs, it has become even more important for real estate professionals to ensure they have a powerful online presence. Engage.co is giving real estate professionals the tools they need to do just that. By making it possible to sell immediately anywhere online, Engage gives sales professionals the opportunity to be available for omnichannel customer sales in real-time. Engage's goal is to become as useful to the daily functions of a salesperson as email or a telephone. Many of the company's clients are now using Engage for various digital touch points, giving sales teams the chance to interact one-on-one instantly with prospects and current customers.
Taking Advantage of Lost Conversion Opportunities
As the company is quick to point out, more than 90 percent of all homebuyers now utilize the Internet as a source of information. Furthermore, many people now begin their home buying experience by using online resources to conduct pre-purchase due diligence.
Consumers can find a wealth of information available online, including:
available homespricinglocations
Even so, there remains one thing prospective buyers cannot find, a knowledgeable, friendly real estate agent who is available to interact in real-time. Engage is helping resolve this problem. With Engage, agents can establish a relationship with homebuyers immediately when prospects visit their site and advertisements. Agents often never even realize the vast number of online customer engagement opportunities they are missing.
The technology behind Engage has been engineered specifically to assist agents in forming meaningful relationships with prospective buyers at precisely the right moment, which is the moment of interest.
When agents are able to get directly in front of customers and participate in live one-on-one engagement, online meetings can be more easily converted to offline sales. Engage is designed to be incorporated easily with broker websites, profile pages, property listings, and more.
Since Engage is capable of integrating with a variety of services, including WordPress, Weebly, and more, it is incredibly easy to use. In fact, Engage is the only agent engagement tool that is capable of integrating seamlessly with various online communications, such as voice, text chat, and video conferencing, thus delivering valuable opportunities for one-to-one interactions. While online interactions in the past have often been impersonal, Engage is helping humanize those interactions, thus increasing personal touch while also reducing reaction time between buyers and agents.
The company describes its solution as akin to a digital doorbell, giving marketers the ability to meet and greet their online customers in real-time. According to Engage, some of the companies using its solution have been able to increase visitor engagement by as much as 400 percent. Engage reported delivering conversion ratios of approximately 5.5 percent for hits to engagement conversion and approximately 12 percent for hits to form submittals. As a result, users are able to take advantage of accountable results quickly after implementation.