Enough with the Embracing! Take Your Existing CRE Tech to Next Level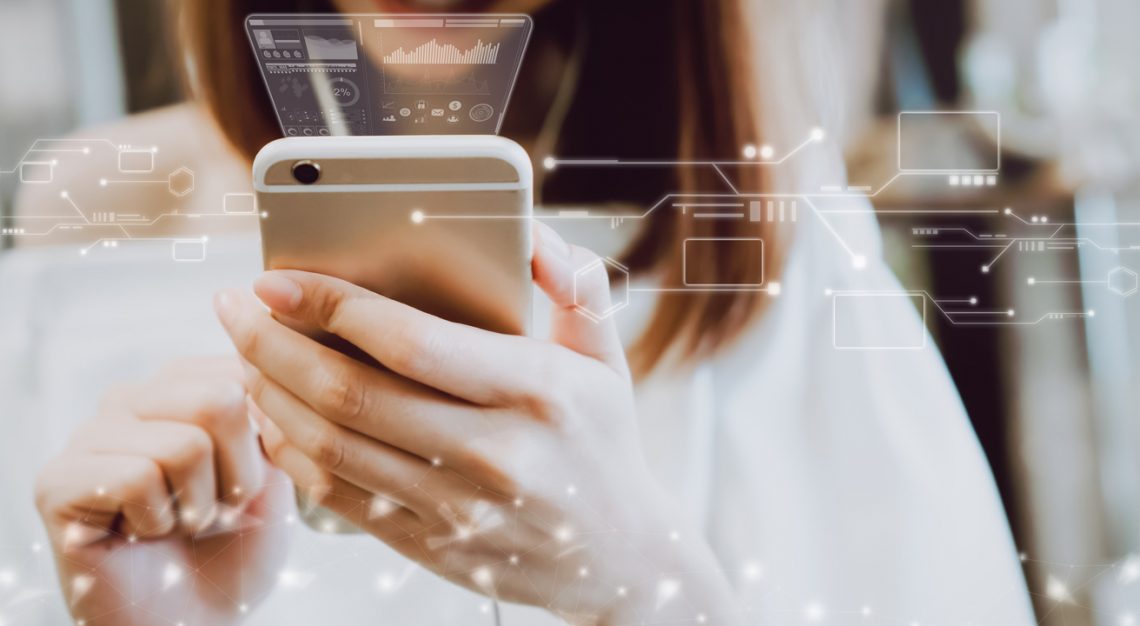 Apparently, the commercial real estate technology industry is full of love. Blog after blog talks about "embracing" tech concept. AI. VR. Big data. Let's hug and move to the next base: finding how to use the existing technology tools to deliver even better service outcomes.
CRM
Today's CRE-oriented customer relationship managers (CRM) deliver some excellent options to supercharge their work. Let's look at two ways an adopter could improve their CRM use.
To get the most from a CRM, it must automatically sync with one important program: your calendar. The best platforms can see when a client appointment has been scheduled via email or calendar and automatically make note of the client contact.
Even better? Fully integrating the CRM across the team. When CRMs are siloed, they limit the interactions other team members have with that client. It sells the brand short of forming deeper relationships with the person. This is especially true for service providers who may have separate marketing, sales, and customer service departments.
Finally, it's all about the pipeline. A CRM shouldn't just track the contacts you have with a person but show where they are in the pipeline. CRMs like ReThinkCRE and Apto offer a deal pipeline dashboard to See what next steps must happen to move a client along the sales pipeline. This view shows where the hang-ups are or if there's a problem converting clients during one particular stage.
Predictive analytics
Got predictive analytics? Now use them! They're useful for budgeting, like estimating the return on a real estate investment. Heat maps overlaid with data pinpoint areas ripe for development. Important: track how and when predictive analytics are used. Predictive analytics usage should be cyclical. This means data application is followed by data review. Did the outcomes match the prediction? Why or why not? The answers inform what happens next. Schedule a quarterly or annual review to analyze the accuracy of your analytics program.
Facility Management
Property managers have a wealth of add-ons that enhance the suite of tools. Let's assume most PMs have technology program handles digitized maintenance and work orders and online rent pay. What tools will make the community even better? For starters, some platforms offer automated alerts for rent pay. Think about how those automated notifications can be leveraged to build a community. Bixby's platform uses push alerts to notify tenants of emergencies. Mallcomm's platform integrates all retail center operations communications into a mobile application.
Another place to leverage the tools? Maintenance. Track the right key performance indicators to get a real handle on your maintenance expenditures. Find what systems are draining your resources and could be replaced. Set operating expense goals in the reports and work towards them every day.
Marketing
Digitized marketing platforms are a huge time-saver. For property managers, stop logging into multiple listing sites. Some platforms, like Buildout, push updates across multiple platforms with a single click. Commercial real estate professionals using marketing programs should look into templates as another time-saver. Explore what automations are available for email and social marketing.
Other marketing programs such as LeadSquared score leads, sorting unqualified from the qualified. Save valuable resources nurturing bona fide leads. Trigger emails based on actions: downloaded white paper, clicked link, etc. This is a huge time-saver.
Rethink how you use your current platforms. Are you efficiently using all the available features?  Master your software's options and maximize business returns.