EveryHome Realtors Makes It Easier to Search the Latest Listings in Greater Philadelphia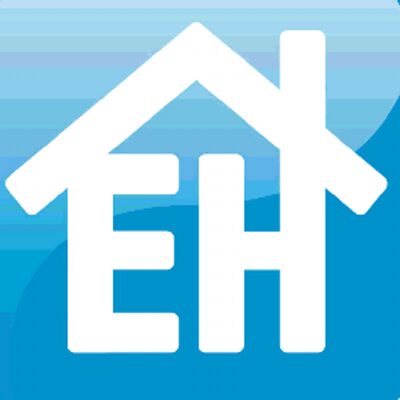 Taking a groundbreaking approach, EveryHome Realtors is now providing one of the easiest ways for consumers to browse every real estate listing in the greater Philadelphia area. By pulling listings directly from the MLS, EveryHome is able to provide tremendous accuracy and reliability in regard to which homes in the area are actually for sale.
The problem that many buyers encounter when searching for a home is that information may not always be completely up-to-date. In a highly competitive market, this can make the process of finding the right home even more time-consuming and frustrating. With EveryHome, many of these worries are eliminated. Users are able to go to a single platform and instantly search for all of the available homes for sale in the greater Philadelphia area with complete confidence.
Additionally, EveryHome also features brand new listings each day in the New Today link located on the top left-hand side. Locally, EveryHome has developed a reputation for its easy-to-navigate website, boasting a simple and clean design with minimal advertising. Along with browsing the latest listings via the New Today link, EveryHome users can also search by MLS number, municipality, school district, and street name.
With the ability to drill down with such specificity, users are able to save a tremendous amount of time in the home search process, while ensuring that they are viewing homes that actually meet their needs.
EveryHome also offers a unique Cash@Closing program, in which EveryHome actually provides cash to the buyer at the time of settlement. The funds come from a portion of the company's commission, which is paid by the seller. This is not the money that buyers need to bring to the closing, but is instead money that buyers can choose to take with them.
One of the reasons that EveryHome is able to do this is because they do not spend money on corporate advertising, as such expenditures do not help to achieve client goals. Instead, EveryHome is committed to assisting buyers in purchasing their dream homes for the least amount of money possible, and with the least amount of stress involved. By focusing solely on efforts to help clients, EveryHome is able to pass savings directly on to them. Each property page on the EveryHome website actually lists the Cash@Closing rewards offered for that particular listing. Users can also locate the amount of money they would need to bring to the closing by clicking on the link located on each property page for See Closing Costs.
It's not just the interface that is setting EveryHome apart from the competition, however. Relaxed, friendly agents also help to make the process of searching for a home much easier. By pairing revolutionary technology with the company's in-house team of agents, EveryHome has completely transformed the process of finding the right home from a complex and confusing maze into an experience that is exciting and empowering.