Everything You Need to Know About Twitter Bots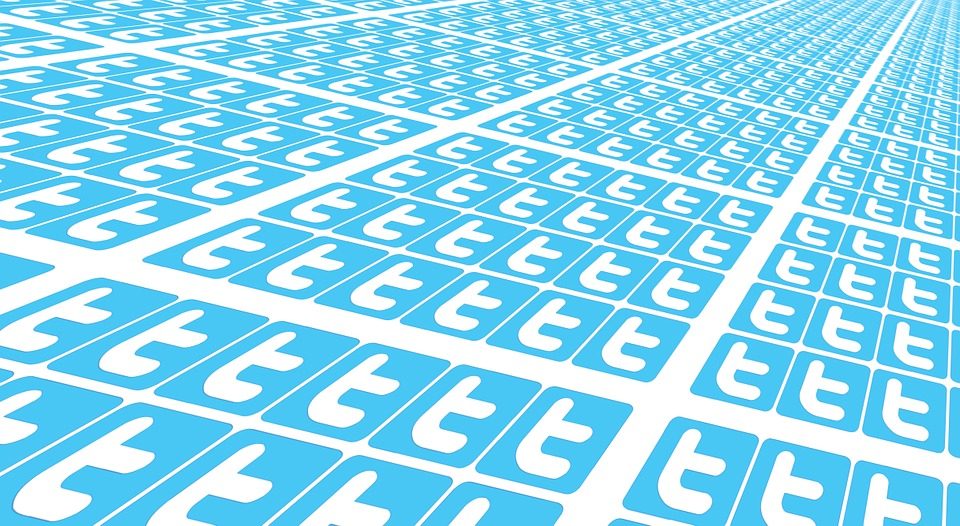 Long before artificial intelligence chatbots started trending, we had Twitter bots. These programmed AI's ranged from the weird, like @everyword that tweeted every word in the dictionary, to the awe-inspiring @dscvr_epic that tweeted a new satellite photo of Earth every day. Some social media managers consider them spammy. Depending on their purpose and programming, this could be true. When used correctly, Twitter bots can be a powerful marketing tool.
A Twitter bot is a program that performs a specific kind of action. They can be programmed to do anything like instantly respond to an @mention or make replies. Bots can directly message users who follow you on Twitter with a special offer or instantly follow someone that uses a particular phrase. Other bots search for specific phrases or hashtags to retweet or cut-and-paste.
Twitter bots are easy to run and can be written within five minutes. No special coding skills are necessary. To create a Twitter bot, you'll need to make an app by creating a Twitter account and going to apps.twitter.com. From there you will be able to change the settings to read, write, and access direct messages. Just program a specific search term and select an action the bot will perform when that search term happens.
Several real estate bots operate on Twitter. @ARealEstateBot tweets about real estate marketing. It retrieves information from people using the hashtag #realestate in their post. @Housewatch responds to program request for information and occasionally sends out tweets. Real estate agents operating around Austin, Texas, can ask the Twitter bot @ABoR_MLS housing statistic questions. @FantasyListings is a spoof account retweeting less than ideal listings.
Twitter bots are great for automating certain functions like thanking new followers or adding users to a Twitter list if they tweet on a particular topic. If you are offline during specific hours, you can set up out of office reply so users know to expect a delayed response. An old Twitter username turned into a bot lets users know to follow your new screen name. Once installed, a Twitter bot essentially runs itself with little maintenance.
On the downside, Twitter bots aren't human. Users must program them to follow specific actions. They can't learn from actions like more contemporary AI chatbots installed for customer service inquiries on websites.
Twitter bots do skew towards the whimsical, but if programmed correctly they could be a useful real estate tool. Strategies more helpful to real estate professionals are Twitter lists and using Twitter best practices like engaging with influencers.