EVgo and CRE's Electric Vehicle Revolution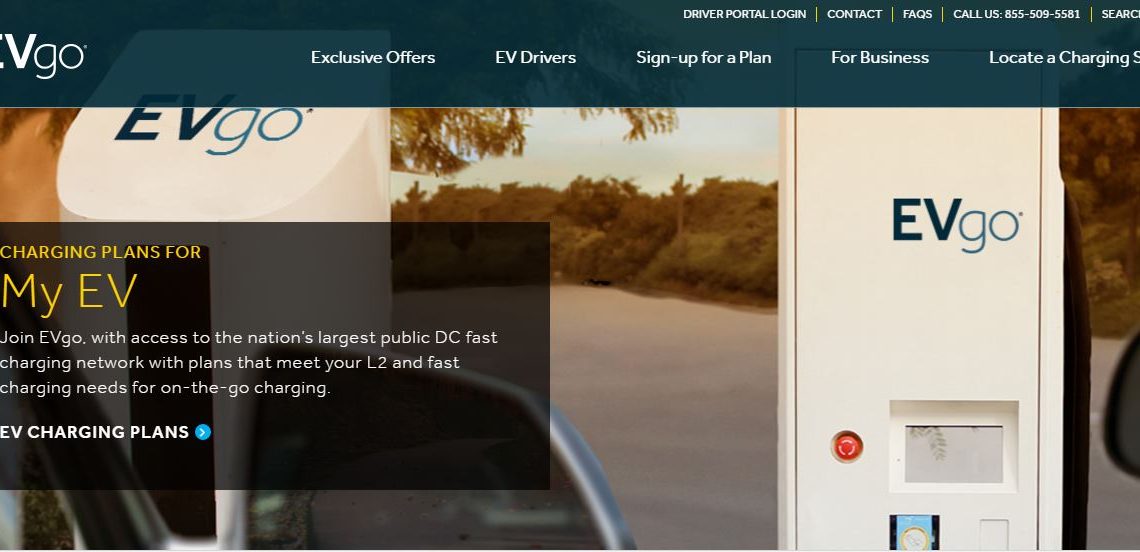 It's inevitable that electric cars will be configured into future commercial real estate properties -- EVgo is charging forward by making clean and efficient driving an everyday convenience.
The company is building the nation's largest EV charging network by "putting the right chargers in the right places." It places charging stations in 31 major metropolitan areas and serves all styles of electric cars.
The network encompasses more than 12 million electric-powered miles, and more charging stations are coming online weekly. The bulk of the installation is focused on main thoroughfares and publicly accessible retail locations.
As a result, the technology is becoming part of the national infrastructure. EVgo recently partnered with Public Service Electric and Gas Company (PSE&G) to open EVgo's 950th fast charger, at the Molly Pitcher Service Area in Cranbury, NJ, located on the New Jersey Turnpike. The station includes two 480V Fast Chargers, each one delivering a 50-kilowatt charge at the same time, which provides 80 percent state of charge in 30 minutes, or about 150 miles of range per hour.
Benefits to becoming a destination parking location: increasing revenues with parking demand assessment and management, improving infrastructure, and being considered on the pulse of the new technology.
Drivers may choose from different options and charging plans, which include exclusive offers and packages based on the frequency of EV use.
According to the EVgo website, 89% of EV drivers typically make a purchase when charging at a retail location; 83% of respondents prefer to shop more frequently at locations that offer EV charging.
Healthcare properties are using chargers to increase confidence and visibility in the up-to-date services these centers provide. Hospitality properties are incorporating charging networks to meet the needs of guests, particularly business travelers who are utilizing electric cars.
How it works: property managers choose the best site. EVgo assists with the permitting process for construction and signage, and helps establish agreements with local utility providers to secure electricity for the site. The company also monitors and maintains all the equipment after the site is completed, and delivers ongoing marketing and brand awareness.
What EVgo looks for in a CRE partner: proximity to major thoroughfares, visibility from the road, easy ingress and egress, access to an electrical grid, and opportunities for retail engagement.
EVgo is the exclusive public charging partner for the most popular electric vehicles on the road. Click here to discover exclusive offers with EV automakers.
EVgo's research shows that consumers -- even those who don't drive EVs -- prefer doing business with companies that encourage environmental sustainability and help eliminate dependence on fossil fuels. All commercial real estate properties benefit from their commitment to improving the environment and bringing the best in sustainability.
DON'T MISS OUR UPCOMING CRE // TECH EVENTS IN LOS ANGELES ON SEPTEMBER 28TH AND NEW YORK ON DECEMBER 7TH! TICKETS ARE ON SALE NOW!