Evolving Tech Spaces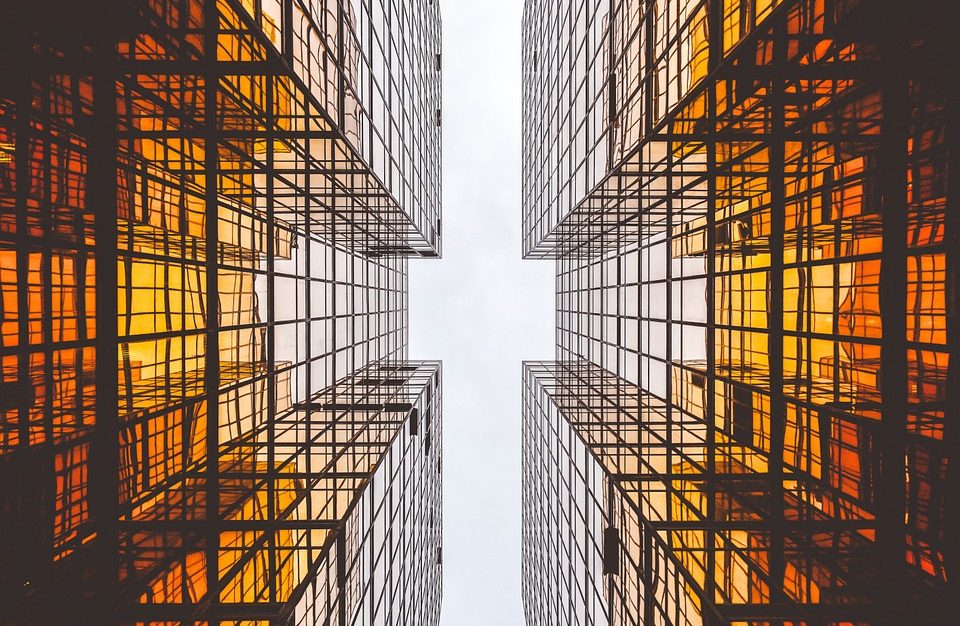 Guest Blog by Howard Kozloff, Managing Partner of Agora Partners
"In the new world, it is not the big fish which eats the small fish, it's the fast fish which eats the slow fish."
So said Klaus Schwab, the Founder and Executive Chairman of the World Economic Forum, in reference to the rapid changes owed to technological advancements in the digital revolution within which we are all currently living. The beginning of the global Industrial Revolution in the eighteenth century ushered in change on a global scale. Today, such large-scale change to the built environment can be attributed to the worldwide tech revolution.
Flexibility, nimbleness, and fast-paced changeability characterize tech companies today, but also apply to the cities in which tech companies thrive. The successful "fast fish" lives in both public and private waters, highlighting an implicit truth that private enterprise and public policy must work in parallel to engender a healthy tech ecosystem.
Cities large and small are embarking on economic development and urban planning initiatives related to infrastructure, employment-center locations, housing choices, and amenities that specifically target recruiting, expanding, and sustaining the tech workforce. Similarly, private sector tech powerhouses are taking it upon themselves to tackle large-scale city building initiatives through "entrepreneurial planning" to address broad community needs related to transportation, workforce housing, and public spaces.
The emergence of an entirely new classification of work environments – the creative office – has reinvigorated (or gentrified, depending on your perspective) neighborhoods throughout the country, from Silicon Beach in Los Angeles to Silicon Alley in New York, and from Silicon Hills in Austin to Silicon Prairie in Des Moines. The telecommuting wave that was supposed to render office districts obsolete has instead empowered the growth of large and small cities on the back of the tech boom. And, whereas creative offices originally sprung from the adaptive reuse of obsolete industrial buildings, ground-up Class A office developments now employ the same moniker to delineate a certain environment – collaborative, social, and interactive.
Ground-up Class A creative offices may represent the gentrification of workspaces, much as the notion of shared offices has, in some cases, morphed in to office "clubs." But, this again is more a factor of changing work styles across the spectrum of tenants—from food preparation kitchens to white shoe law firms—that is attributed to the tech startup culture.
Outside of the work environment, a sense of place matters. Tech companies thrive in communities with a ready-made mix of live, work, and play environments. This clustering of energy and resources—and the resulting disposable incomes that come with it—spills in to those neighborhoods, providing opportunities for some and burdens for others.
The isolation that tech can sometimes bring – i.e. staring at screens at work, home, and in between – has also brought with it a greater desire for socialization. And here is where the cityscape, including the spaces between buildings, matter. While real estate provides the shelter inside of which the tech economy can grow and thrive, it also provides the framework for the life and activity that happens at the front door and along the streetscapes. Tech real estate is not only about private communal workspaces and amenitized dining areas, but it is also, or should be, about the public communal neighborhoods winding between, amongst, and around that real estate.
Howard Kozloff is Managing Partner at Agora Partners, a real estate advisory, development, and investment practice. With over fifteen years of consulting and development experience, Howard works both nationally and internationally at the intersection of urban planning and real estate development, or entrepreneurial planning. He identifies and creates value-add opportunities in urban environments by providing solutions for challenging real estate scenarios. With experience as both principal and advisor, Howard works across asset types, geographies, and scales with public agencies and municipalities, developers, private landowners, private equity funds, family offices, commercial and investment banks, and philanthropic funds.