Exclusive Interview with Apto, a Better Way to Broker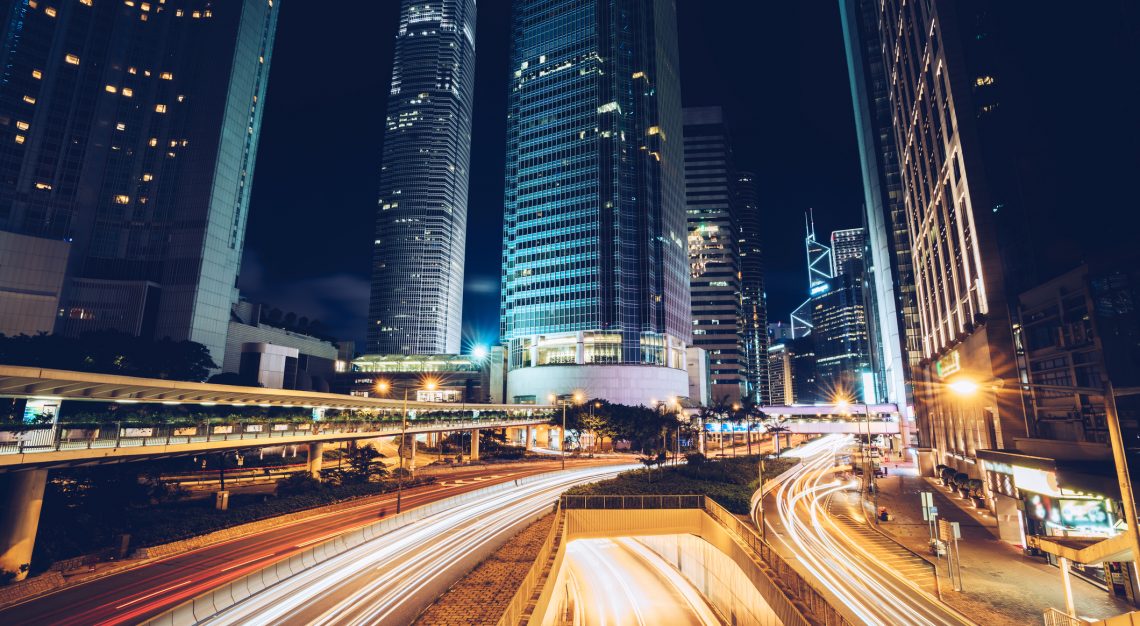 Apto is the only web-based CRE software for managing contacts, properties, listings, and deals—anywhere, from any device. Whether you're a landlord rep, a tenant rep, an investment sales specialist, or a generalist, Apto's award-winning software will help you win business and close deals. And with the launch of Prospect & Nurture and Deals, it's easier than ever to act on the information in your CRM to strengthen your relationships and grow your business.
Our team at CREtech recently caught up with Apto to learn more about their site, strategy and vision.
What does your site do?
Apto is the leading web-based software for managing customer relationships, properties, listings, and deals—anywhere, from any device. Apto serves nearly 10,000 commercial brokers and is the CRM of choice for 6 of the top 8 CRE brands. Some of Apto's features include:
Deals: With a simple dashboard, brokers have everything they need to work and close deals faster. They're able to track, manage, and execute deals from start to finish with an intuitive workflow that drives every deal forward.

Maps: This new functionality helps brokers prospect and win deals by providing visual, interactive tools to analyze their market.

Prospect & Nurture: With strategic call lists based on set criteria, account insights, and personal context, brokers have everything they need to contact their highest value leads and build meaningful connections quickly.
What problems are you solving for commercial real estate professionals?
We've built a tool to help brokers build relationships, prospect much more efficiently, manage deal execution, and turn data into action. CRM is not enough anymore, so our emphasis is on actual workflow, not just data storage. Apto has chosen to invest heavily in tech architecture and design to bring a broker's business together in one place because that's where we can make the biggest difference.
What is the latest news?
Our recent feature set, Apto Deals, gives brokers a simple interface and intuitive workflow to drive every deal forward. In one dashboard, you can see where every deal is at every stage, from prospect to negotiations to close.
We're also very excited about the geotargetd News feature that we just released, which will pull in relevant CRE news to contact records based on properties that person owns. This is both a great conversation starter and prospecting tool, and gives brokers even more context in the moment when they're running through call lists.
What are your views on the current real estate tech sector?
The CRE tech industry is starting to mature, even if we're still in the teenage years. More companies are starting to 'cross the chasm' and bring on customers beyond the early adopter crowd. We've seen some of the early players find their sweet spot and start to home in on what they're good at and what they see is working well. Part of this involves moving beyond CRM and into workflow.
What are your future plans?  
We're focused on making brokers more productive and helping them close more deals. That means focusing on workflow and efficiency. We're continually taking broker feedback and using it to refine and enhance our offering.  For example, we're adding the ability to create call lists off lease expirations and track more lease-specific details on a contact record so brokers can more efficiently nurture their leasing clients.
Connect with them @Aptotude, Facebook and LinkedIn!
About CREtech
Our mission at CREtech is to connect the commercial real estate and tech sectors, bringing a new age of innovation, investment and growth to the industry. The platform features the largest events, most comprehensive aggregated news database and company directory in the sector. CREtech is owned and operated by The News Funnel, the leading content, connectivity and event platform devoted to the commercial real estate industry.
To learn more about becoming a sponsor, a list of upcoming events and other exciting news, please click here or email kateri@cretech.com.