Exclusive Interview with CIO and Founder, Taylor Odegard of NavigatorCRE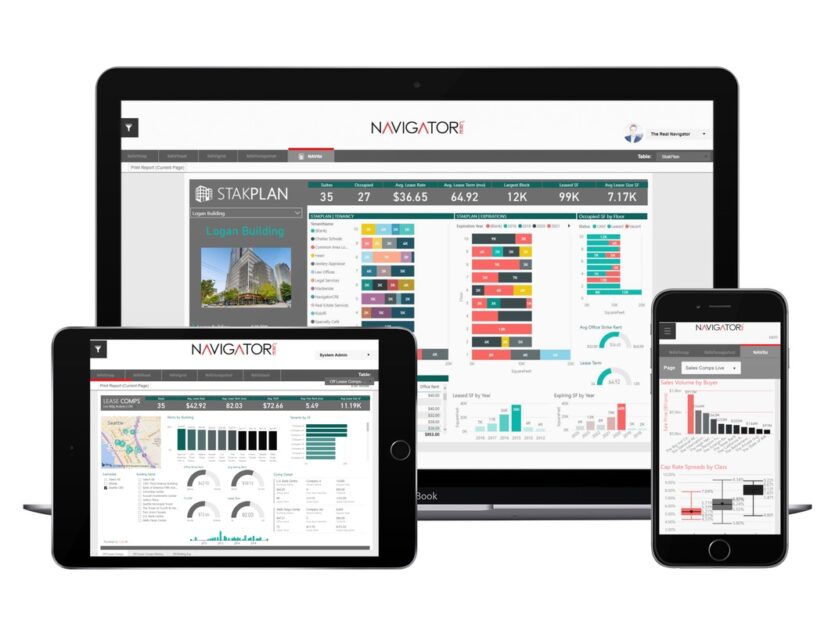 Founded in 2015, NavigatorCRE emerged from within the CRE industry by a team of former brokers, researchers and Executives who sought to align owners, brokers and CRE professionals around thier data. NavigatorCRE had emerged as an industry leader in CRE data analytics, interactive mapping, business intelligence and team collaboration. NavigatorCRE was invited to TechCrunch disrupt in SFO after placing 2nd out of hundreds of Seattle startuo companies for it's vision and innovation technology built for the CRE industry.
Our team at CREtech recently caught up with Odegard to learn more about his site, strategy and vision.
CREtech: What does NavigatorCRE do?
Taylor Odegard: Cloud based, data analytics, business intelligence, interactive mapping, collaboration, data API connectivity, desktop to mobile of the customers data, data sources and alignment of other SaaS products.
CREtech: What problems are you solving for commercial real estate professionals?
TO: Frankenstein effect of using 10 programs to do your CRE job, rather than 1 cohesive product. Turns data into intellectual currency and actionable insights to win deals, analyze portfolios and markets, and collaborate with teams and clients.
CREtech: What is the latest news?
TO: Growing and expanding across the US and adding several new features and capabilities to enhance the platform. Ventures into crowd sources analytics for major MSAs to track multifamily market data direct from owners. Bank analytics and site selection engine designed to help banks understand how real estate, location and customers dynamically work together.
CREtech: What are your views on the current real estate tech sector?
TO: Ripe for change and innovation. Excel and Outlook is still state of the art, and moving brokers and owners to focused and enriched SaaS and Hardware products will cause a steep acceleration in deal making, asset efficiency, occupancy analytics and new construction.
CREtech: What are your future plans?
TO: Growth into all 32 major US (NFL) cities alongside Core Owner/Asset Managers and Both Enterprise and Boutique brokerage houses.