Exclusive Q & A with #CREtech Sponsor: Hemlane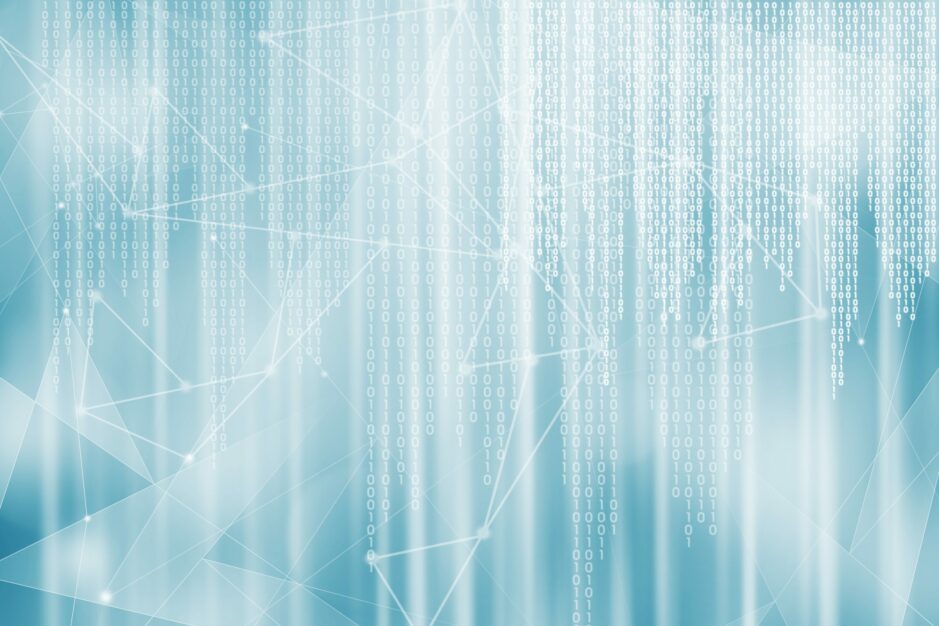 Hemlane is a technology for real estate professionals dedicated to providing a better option to manage long term rentals. Today, Hemlane has nearly a 98% retention rate from its customers across the United States.
Our team at CREtech recently caught up with Hemlane to learn more about their site, strategy and vision.
What does your site do?
Hemlane is the property management platform for residential and multifamily real estate investors. We automate the administrative tasks and connect investors to a network of local brokers, agents, and managers.  We provide a flexible and transparent management solution, where an owner controls the financials and decision-making but has a local agent to support on ground activity.
What problems are you solving for commercial real estate professionals?
The majority of smaller real estate investors self manage their portfolio. By providing an alternative to full service management, we open up the opportunity of professional property management to the 80 percent who do not use brokers or managers today.
What is the latest news?
Our platform is so easy to use that even a 92 year old pays rent through it.
What are your views on the current real estate tech sector?
Venture funding in real estate tech went from $1.8B in 2015 to $12.6B in 2017. It is a good testament to the advancements that we will see transform this industry in 5 to 10 years. I believe the successful technology companies will fall into two categories. First, companies that make real estate an attractive investment opportunity to individuals and institutions who have not traditionally been attracted to this asset class. And second, companies that control transactions while simultaneously building a connected marketplace of professionals.
What are your future plans?
This year, Hemlane is launching agent partnerships in a new city each month, while continuing to automate the rental lifecycle.
Follow on them on Twitter at @hemlane, like on Facebook and connect on LinkedIn.
About CREtech
Our mission at CREtech is to connect the commercial real estate and tech sectors, bringing a new age of innovation, investment and growth to the industry. The platform features the largest events, most comprehensive aggregated news database and company directory in the sector. CREtech is owned and operated by The News Funnel, the leading content, connectivity and event platform devoted to the commercial real estate industry.
To learn more about becoming a sponsor, a list of upcoming events and other exciting news, please click here or email kateri@cretech.com.