Exclusive Q & A with #CREtech Sponsor: REthink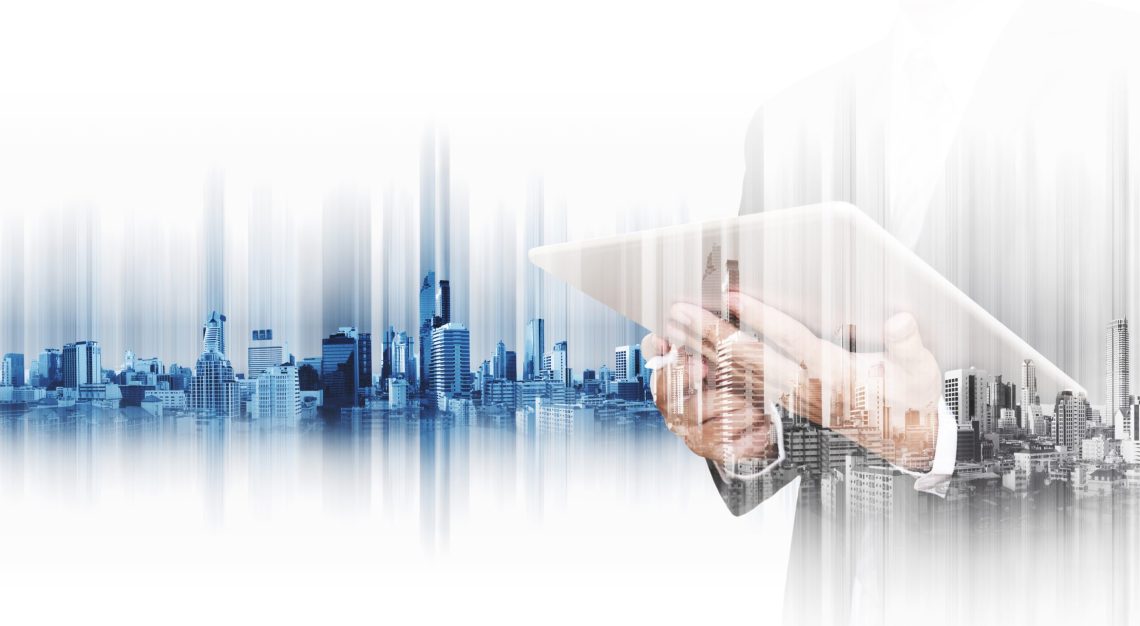 Our team at CREtech recently caught up with REthink to learn more about their site, strategy and vision.
Can you describe your site?
REthink is the leading commercial real estate broker management platform built on Salesforce.com. With a 5-star Salesforce.com rating, our clients sign up with us because we provide an innovative technology solution at an attractive rate. Our clients stay with us because of our customer support.
What problems are you solving for real estate professionals?
Commercial real estate is still playing catch up when it comes to technology. Many of our clients are still using antiquated technologies to manage their business, whether that's Outlook, Excel, ACT!, even an out-of-the-box version of Salesforce.com, where visibility and insight into powerful data is limited at best.
With REthink, our brokers are able to manage their entire business, from prospecting, to deal and transaction management, to commission payout, all within the platform. Our clients love the ability to track and measure their success with easy-to-view reports and dashboards that give real-time insight into prospecting and deals.
What is the latest news on your product?
We launched two of our largest releases since the company was founded over ten years ago. In addition, we have re-engineered our customer success team, allowing us to provide even better customer success and support to our clients.
What are your views on the current real estate tech sector?
We are very excited about the state and future of commercial real estate tech. Huge announcements have been made early on 2018 which highlight the investment and growth into the sector. CRE Tech's partnership with MIT is a perfect example of that. As a commercial real estate investor, I want to know that my broker is providing me with the best service and insight possible when we're pursuing a deal. New technology is helping to ensure that brokers are able to stay competitive in their markets, while providing tools necessary to add tremendous value in a deal.
What are your future plans?
Innovate and scale. 2017 was a rebuild year for REthink. We spent a considerable amount of time and money innovating our product and our customer success teams. We plan to build on this so that we can continue to provide a cost-effective, yet powerful solution for our brokers.
Follow on them on Twitter at @REthinkCRM, like on Facebook and connect on LinkedIn.
About CREtech
Our mission at CREtech is to connect the commercial real estate and tech sectors, bringing a new age of innovation, investment and growth to the industry. The platform features the largest events, most comprehensive aggregated news database and company directory in the sector. CREtech is owned and operated by The News Funnel, the leading content, connectivity and event platform devoted to the commercial real estate industry.
To learn more about becoming a sponsor, a list of upcoming events and other exciting news, please click here or email kateri@cretech.com.