Exclusive Q & A with Leading Smart IoT Property Platform: LIKK TECHNOLOGIES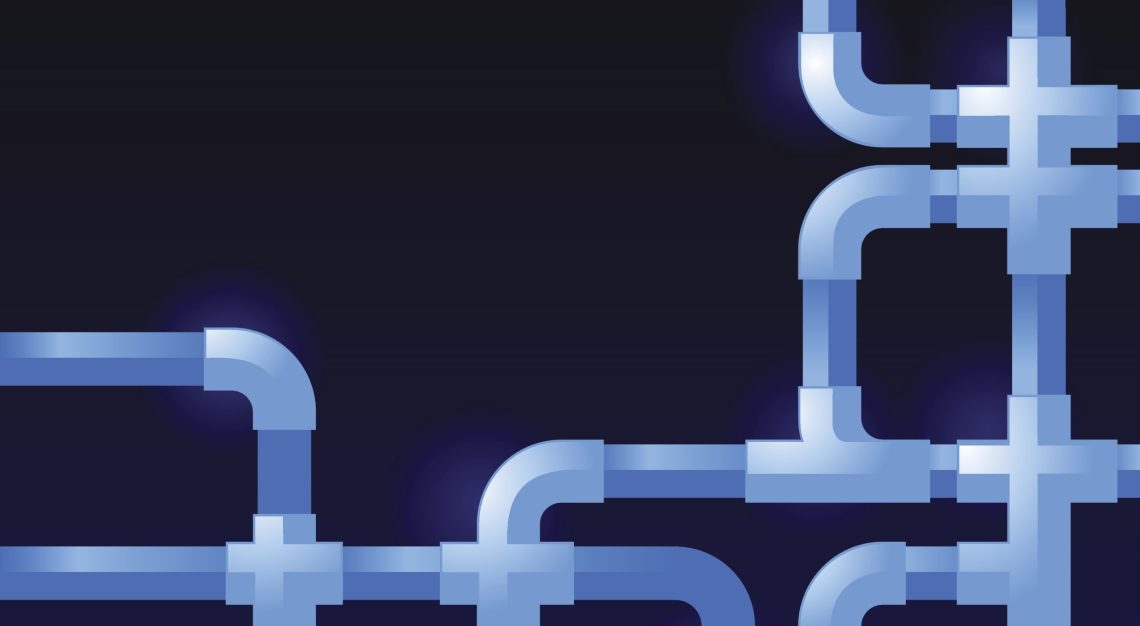 LIKK is a property technology company that develops smart IoT and data-enabled safety solutions that monitor, detect, and respond to water leaks. Our platform is designed to leverage our "on the ground" IoT sensors to create intelligent and actionable insights through cloud computing and data analytics.
Our team at CREtech recently caught up with LIKK TECHNOLOGIES to learn more about their site, strategy and vision.
What does LIKK TECHNOLOGIES do?
LIKK TECHNOLOGIES Provides a Smart Building Early Water Leak Alert and Mitigation Platform.
What problems are you solving for commercial real estate professionals?
Water is the most damaging element inside a commercial building, the vulnerability of the property and its tenants to water leaks and flooding is a constant threat that if not detected at a very early stage, it can translate to property damages, costly insurance claims, tenants business interruption and relocations cost, and even lease cancellations or lost of clients. Our Iot-based network of smart water sensors provide a 24/7 monitoring of all water access locations in the commercial property in order to alert the presence of water or leaks, before it escalate. Responding to customized alerts and escalation rules for multiple stakeholders, and generating data analytics to forecast and plan preventive maintenance to avoid property damages, business tenants interruptions, and support current water conservation efforts.
What are your views on the current real estate tech sector?
It is a space that we see an immense growth potential not only for new buildings coming up, but to retrofit old properties to keep up with the tenant and owner expectations. Tenant experience and damages mitigation are fueling development in areas that had not been seen as important as before but are now becoming more relevant. The vast concept of smart cities and smart buildings will extend to even the parking lots and after hours operations. We are only seeing the first layer of ideas and applications of technology in the real estate market, apply to make current process simpler or easier. But once we go even further into the reevaluation of the basics, that is when technology really will come into play.
What are your future plans?
We are working hard to expand to other markets inside the US and provide a strong solution to our partners to deploy our platform to their clients.
Connect with them on LinkedIn.
About CREtech
Our mission at CREtech is to connect the commercial real estate and tech sectors, bringing a new age of innovation, investment and growth to the industry. The platform features the largest events, most comprehensive aggregated news database and company directory in the sector. CREtech is owned and operated by The News Funnel, the leading content, connectivity and event platform devoted to the commercial real estate industry.
To learn more about becoming a sponsor, a list of upcoming events and other exciting news, please click here or email kateri@cretech.com.