Exclusive Q&A with #RETAS Sponsor Chris Atkinson, CEO of IMS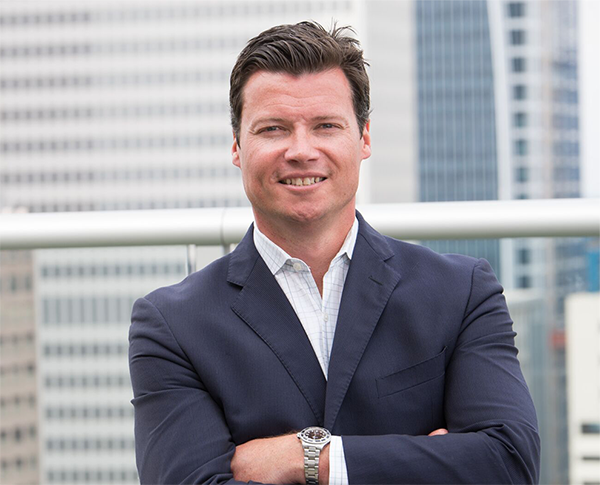 EXCLUSIVE Q&A WITH #RETAS SPONSOR CHRIS ATKINSON, IMS CEOCan you describe your site?
IMS is the first investor and investment management software platform for technology-ready real estate investment firms. Our platform allows you to better manage your investors by providing transparency through an investor portal, CRM driven communications, digital document distribution as well as distribution waterfall calculations. At the investment level, sponsors raise money 2-5X more quickly and then leverage the platform to calculate complex waterfall distributions.
What problems are you solving for real estate professionals?
Real estate owners and investment firms spend a disproportionate amount of time managing all things associated with equity (investor relations, waterfall calculations, distributions, reporting, etc.). That takes them away from doing what they do best, finding the next great investment opportunity. IMS adds back office efficiency to private equity real estate businesses while providing their investors the first class investing experience they have grown accustomed to in this day and age.
What is the latest news on your product?
We are a cloud hosted product and add major features at least monthly. We recently launched the industry's first mobile application for investors. We continue to make product enhancements in CRM, our distribution calculator, and our investor dashboards.
What are your views on the current real estate tech sector?
It is an industry that historically has been underserved. With a lack of options, companies had to rely on manual processes or expensive custom built software that they have developed on their own, which typically can take several months to years to complete.. We help the industry by enabling it to benefit from time and cost savings similar to other industries that have adopted cloud hosted software for operational efficiency. Over the last 6 months we have seen this industry become increasingly more interested in how technology can make their businesses run better.. They are educating themselves on the potential benefits of software like IMS, which makes this a very exciting time for us.
What are your future plans?
To add value to our clients and grow our business. Because of the value we add to our customers, we have been experiencing rapid growth. We continue to add team members in our development organization, customer success, sales, and marketing to ensure we are scaling the right way - with a deep focus on adding value to our current and future clients.
Connect with Chris on LinkedIn.
Follow IMS on LinkedIn, Twitter and Facebook.
DON'T MISS OUR UPCOMING CRE // TECH EVENT IN NEW YORK ON DECEMBER 7TH! TICKETS ARE ON SALE NOW!