Exclusive Q&A With #RETAS Sponsor David Beitz, Partner at Planned Grocery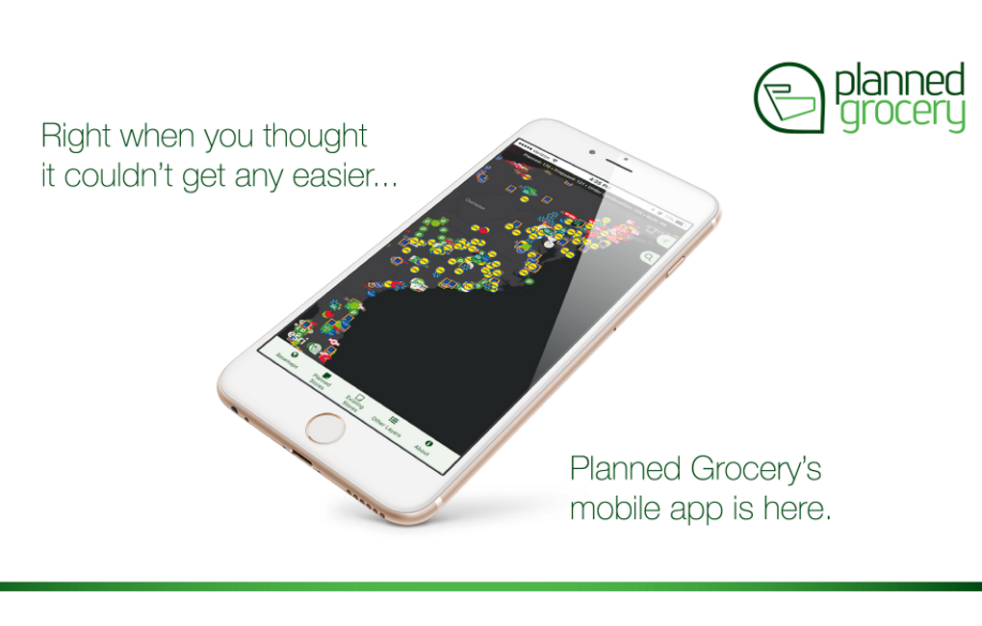 EXCLUSIVE Q&A WITH #RETAS SPONSOR DAVID BEITZ, PARTNER AT PLANNED GROCERYCan you describe your site?
The Planned Grocery® site is a data mapping platform which tracks grocery store real estate developments through the development cycle all across the United States.
What problems are you solving for real estate professionals?
This first of its kind subscription platform is helping our clients to better understand where the grocery competition is planned and anticipate when they will open. New grocery store locations often take away sales from existing stores. By understanding who is opening where (and when) our clients have a powerful vision of how grocery store development will impact all markets across the United States.
What is the latest news on your product?
Our latest news is that we are about to release Version 2 of the platform this fall. This new version will have some great new features such as the ability to add alerts on areas that our clients are closely monitoring and the option to add a parcel layer for more detailed site selection workflows.
What are your views on the current real estate tech sector?
I think there are many people doing great work in this space. There is a big focus on making data easier to access and creating tools to help keep the data up to date. Companies focused on marketing automation are doing especially well and there is a lot of excitement over blockchain and how it will impact the sector. We have seen firsthand that quality location data sets are in high demand.
What are your future plans?
Our future plans are to continue to find ways to improve the data in our platform, that's #1. Next is to improve the client experience on the web platform and the iOS app. We will do this by understanding what features our clients need to better interact with and to better understand what story the data is telling.
Connect with David on Twitter and LinkedIn.Follow Planned Grocery on Twitter.
DON'T MISS OUR UPCOMING CRE // TECH EVENT IN NEW YORK ON DECEMBER 7TH! TICKETS ARE ON SALE NOW!