Exclusive Q&A With #RETAS Sponsor Jeremy Neuer, Senior Vice President at CBRE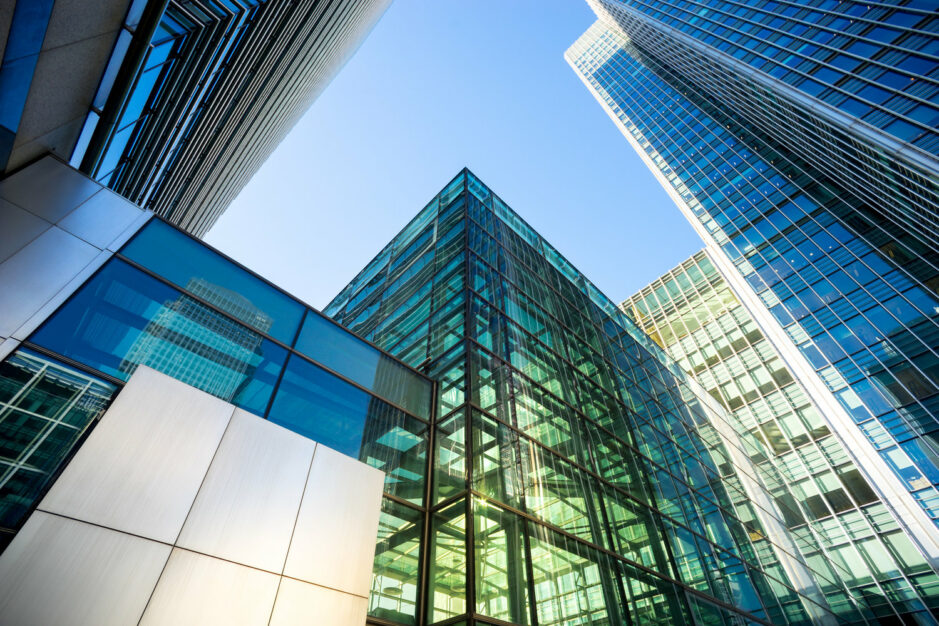 EXCLUSIVE Q&A WITH #RETAS SPONSOR JEREMY NEUER, SENIOR VICE PRESIDENT AT CBRECan you describe your blog?
My blog is a unique take on the cross section of real estate, business, starts ups, technology, sports, music, pop culture, and lessons I come across in everyday life. Bruce Springsteen once said, "Maybe I'm going to write something I can stand to sing have other human beings hear." While I am certainly not Bruce, in a world with so much mediocre content, my goal is to simply write something I can stand to read have other people read it too.
What are some of your favorite and most well received topics to blog about?
I have written a lot lately about my personal journey, which includes a career pivot after 19 years in real estate. People connected to that. I also connect celebrities to lessons we can apply to business which is a fun trick to get people to read it. Personally, my "Advice for Young Brokers" posts are some of my favorites as I feel it's a way to give back to the real estate community.
How do you incorporate technology into your career?
At every opportunity, I want to make sure I know about the latest tech tools and offerings. Some of my clients are less enthusiastic, but I think our business will look remarkably different in the coming years due to the improvements of technology.
What are your views on the current real estate tech sector?
It's an exciting time! I think we will see some consolidation, which will be good for the sector. Our space is very active with startups, but I am not sure there's room for all of them to succeed. That said, there are some very smart people working on great things and hopefully, even if their first idea doesn't make it, they continue to press forward.
What are your future plans?
That seems like a personal question. Just kidding. I am going to continue to work hard, write when I can, support the CRE Tech space, including some investments, and root for my friends.
Connect with Jeremy on LinkedIn and Twitter or follow his blog here.Follow CBRE on Twitter.
DON'T MISS OUR UPCOMING CRE // TECH EVENT IN NEW YORK ON DECEMBER 7TH! TICKETS ARE ON SALE NOW!