Exclusive Q&A With #RETAS Sponsor Turner Levison, CEO of CommissionTrac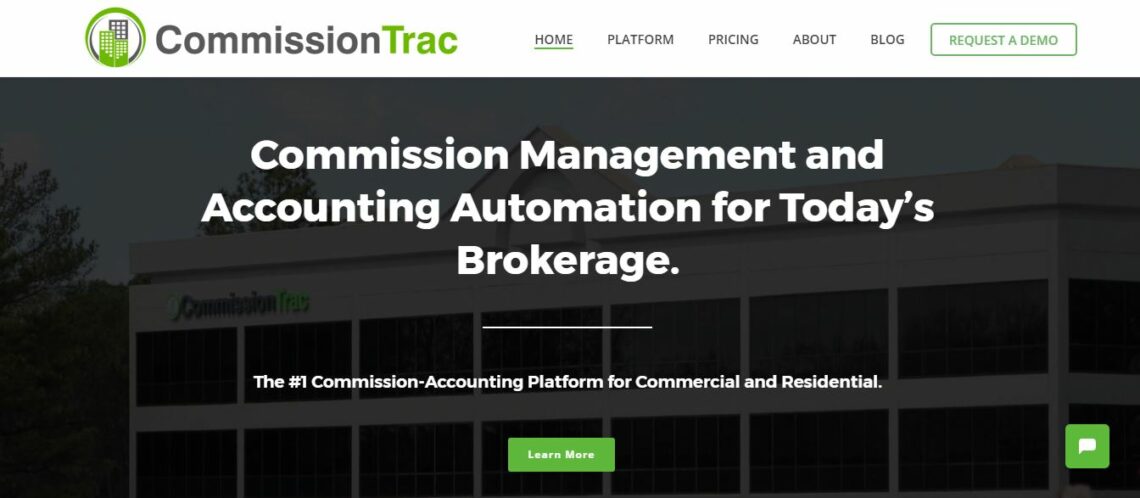 EXCLUSIVE Q&A WITH #RETAS SPONSOR TURNER LEVISON, CEO OF COMMISSIONTRACCan you describe your site?
CommissionTrac was created to streamline and automate all commission and accounting processes for modern brokerage companies. Easily integrate with CRM, Quickbooks, Property Management platforms and more. Track lease renewals, manage commission pipeline, track production, agent draw plans, agent expenses, manage split plans and agent distributions, general ledger accounting and more.
What problems are you solving for real estate professionals?
CommissionTrac helps brokerages of all sizes escape the excel hell of manually managing commissions, split plans, receivables and distributions. On average we save 30-90 minutes per transaction in processing time for our customers.
What is the latest news on your product?
We've recently launched an updated expenses facility to manage agent expenses and draw plans.
What are your views on the current real estate tech sector?
We're excited to see even small brokerages investing in technology. CRE Tech is on the rise.
What are your future plans?
Integrations, integrations and integrations! We're also working on a few partnerships, expect news soon!
Connect with Turner on LinkedIn and Twitter.
DON'T MISS OUR UPCOMING CRE // TECH EVENT IN NEW YORK ON DECEMBER 7TH! TICKETS ARE ON SALE NOW!