F9Analytics delivers a "Pure" Financial Leasing Technology for iOS 10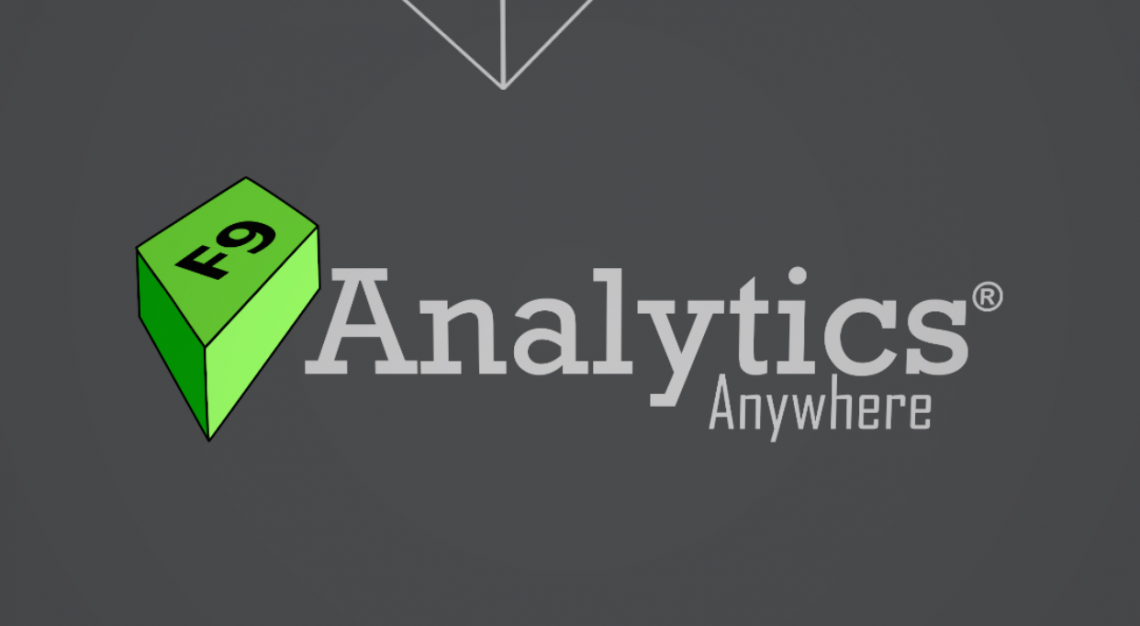 Commercial real estate technology firm F9Analytics releases F9Analytics Anywhere™ the "Argus" of commercial property leasing for iOS 10; now available on the App Store. F9Analytics Anywhere™ for commercial property leasing is an extension of F9Analytics best-in-class financial desktop property lease analytic service.
With F9Analytics Anywhere™, the same best-in-class financial lease capabilities available on your desktop are now mobile. Start making precision leasing decisions from anywhere.
Lease OptimizerFirst-of-its-kind Financial Optimization for LeasingNegotiate, Structure, Approve Lease Terms in Real-timeHyper-Efficient Financial Lease Structuring & ApprovalsOptimize 128 Varying Financial Lease StructuresFinancially Engineer Lease to Target Landlord Leasing PlanTarget both Lease NPV and Property IRR (Hurdle Rate)
Lease ComparisonBest-in-class Lease Financial Valuation & ReportingAnalyze Lease Cash Flows from Landlord/Tenant PerspectiveModel 256 Varying Lease Structures with AnalyticsSmartUnderwrite™ Technology means Ease of UnderwritingSend Lease Spreadsheet Model from your Mobile Device via Text or EmailSend Lease Executive Summary from your Mobile Device via Text or Email
So, what is it that makes F9Analytics Anywhere™ so valuable to companies that lease commercial property such as REITs, Pension Funds, and Property Services Firms? It's simple, with F9Analytics Anywhere™ leasing practitioners now have the financial equivalent to Argus built specifically for leasing. With F9Analytics Anywhere™ users now have a seamless desktop/mobile leasing technology that accelerates leasing with finance; empowering precision leasing decisions from anywhere, and thereby bridging the financial gap between asset managers in the office and leasing agents in the field.
For further information, please visit F9Analytics, the App Store, or contact (800) 851-3572 to learn more about F9Analytics services.
F9Analytics was founded to deliver superior technology centric financial solutions to the commercial real estate industry. F9Analytics, through its direct and corporate enterprise cloud services, provides companies, property investors, and property service firms exceptional cloud technologies to simplify the complexity of property finance. Whether you are a Property Services Firm, an Institutional Investor, or a Small or Large Company that leases space, F9Analytics accelerates financial decisions, so you can lease more space.