Falkon: Mobile-First Real Estate Research and Discovery Tool for Brokers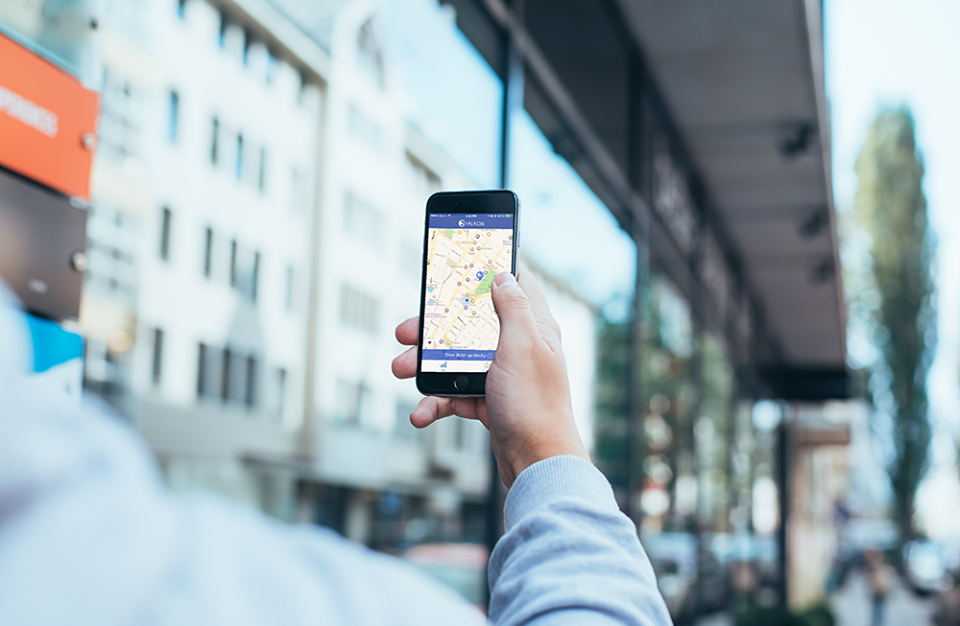 Every once in a while, an amazing mobile app comes along that helps brokers be more effective. Designed specifically for real estate brokers in New York City, Falkon is revolutionizing the research and discovery process for properties. With this mobile-first app, data pertaining to virtually every freestanding property are available. This tool has enhanced the way that brokers research and canvass properties while on the move.
With Falkon, real estate brokers in New York City can use geolocation technology to discover properties close to their exact location. Properties are discovered using a custom pin map search. To locate specific properties, a broker conducts a quick address search. In return, the name, email address, and phone number associated with the property owner are revealed. With Falkon, brokers are given the opportunity to connect directly with property owners via a mobile device.
Key Features of the Falkon Mobile App
By using the Falkon tool, real estate brokers can discover their next deal, gaining access to literally millions of properties throughout New York City. Using the pioneering map search, multiple properties can be compared. The app also features a property search, which allows brokers to instantly canvass different properties and get detailed property information on each.
With the Falkon mobile app, brokers get and stay on top of their game as it pertains to the local real estate market and updated property records for New York City. Brokers can search properties throughout the city from the palm of their hand. Even more exciting, real estate brokers have the ability to identify the exact type of property, whether commercial, single-family, multiple-family, apartments, or townhouses.
By using Falkon, brokers have three distinct methods of searching. The first involves GPS; the second involves entering the address of a property; and for the third, a custom region pin is dropped on the map. The bottom line: To find vital property information for New York City, the Falkon mobile app helps brokers obtain detailed records and data that can be used to enhance their businesses.
Although there are other property search apps on the market, what makes the Falkon tool unique is that it provides real estate brokers with the contact person's name, phone number, and email address for a property. Typically, finding that type of information is extremely difficult. However, with Falkon, results are provided quickly and accurately. Once a broker has identified his or her favorite properties, detailed information can be viewed using the Falkon app on any mobile device or by visiting the Falkon website on a mobile device or and laptop.
For hardworking and results-driven real estate brokers, Falkon is dramatically enhancing the process of finding properties and closing deals. This app saves a tremendous amount of time and effort, which allows brokers in New York City to focus on other aspects of their businesses. Ultimately, Falkon is an ideal tool that helps brokers work more efficiently.