Find Apartments Easily with New App Keyo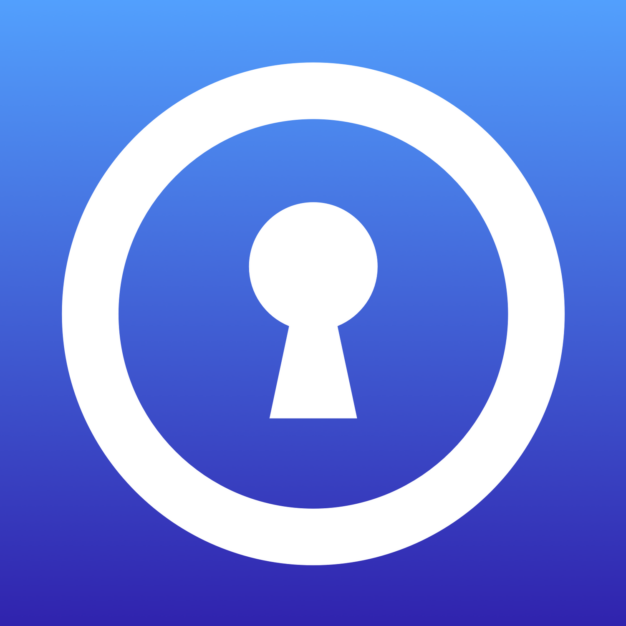 Moving is such a hassle. Before you even pack the first box, there's the rigmarole of finding a new place to live. That process in and of itself is time-consuming. You want to find a cozy apartment in a safe neighborhood, close to amenities, with good neighbors. On top of scouting places to live, there are the multiple applications and their associated fees, waiting on credit checks, scheduling showings, and on, and on, and on. Stop! Cut the hassle in half with Keyo, a new way of finding apartments. Renting has never been easier.
What makes Keyo different?
Like other platforms, Keyo allows prospective new tenants to search for apartments and submit an application. That's where the Keyo difference starts: an application, as in only one for multiple units. No filling out personal data across various platforms, waiting on several background checks for approval, and paying application fees over and over again. Keyo handles the background and credit checks and never charges renters fees for its service. Seriously! Renters will never pay an application or broker fee with Keyo.
Potential renters don't need to coordinate with the broker or landlord to see the apartment. Schedule visits to fit into your day, not the other way around. Keyo utilizes "Scouts" to show renters spaces. The "scouts" are local residents chockful of area knowledge. Meet someone who really knows the neighborhood. When moving, you want to work with someone you can trust during this major life decision. Scouts are friendly neighbors who offer invaluable insight and support.
Benefits to Keyo
With Keyo, renters are seeing more apartments, gaining inside knowledge, and all without paying application and/or broker fees. Save time by using Keyo for the entire apartment hunting process. The app works in real-time, so you can see units when you want–even within minutes–and you don't have to worry about visiting listings that have already been rented. You can even sign your lease through Keyo. No more searching on multiple platforms, no waiting around to see apartments, and no disappointment when the apartment of your dreams is taken.
Why Landlords Love Keyo
What do landlords want? Units to be empty for the least amount of time with little inconvenience to their schedule. Since Keyo units are shown twice as often, they're on the market less time. Using local residents to show apartments saves landlords the hassle of heading to the unit for multiple showings. Reduce the work associated with prospective tenants; Keyo qualifies the prospects with a background check.
Cut the stress associated with moving by making apartment finding hassle-free. Download the app to explore Keyo and start your apartment hunt.