Fizber Continues to Disrupt Real Estate Industry with FSBO Listing Services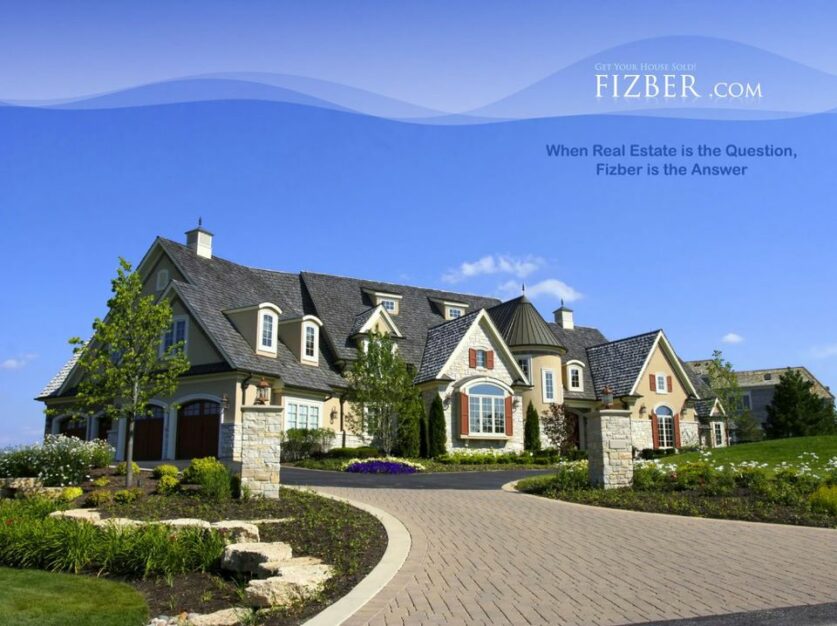 Fizber is continuing to disrupt the real estate industry by providing revolutionary FSBO listing services. An industry-leading self-directing real estate platform, Fizber provides for sale by owner sellers with all of the resources and tools necessary to list, market, and ultimately sell homes on their own, all online. Recently, the company announced it has experienced such a record level of growth that it had doubled the number of home listings on its platform during the last eight months. Since its initial launch, Fizber has recorded incredible growth, the latest of which demonstrates just how popular its listing services have become among homeowners.
Providing Groundbreaking FSBO Services to Homeowners
While homeowners choosing to sell their homes on their own as FSBOs is certainly nothing new, the services provided by Fizber are making it much easier for those homeowners to market their properties on their own. Fizber's solution makes it much easier for sellers to list and sell their homes. Along with providing a wealth of resources and tools, Fizber provides extensive customer service throughout the entire process. As a result, homeowners find they are able to save a tremendous amount of money by selling their homes on their own.
Among the challenges that many people face when making the decision to sell their home without the benefit of an agent is whether they will actually be able to handle it on their own. The easy-to-use platform offered by Fizber helps eliminate those concerns. With more buyers now searching online for a home, Fizber's platform gives sellers the online exposure they need to get their properties in front of buyers looking online.
A Wealth of Tools to Make Selling a Home on Your Own Easier
Fizber works by providing sellers with a comprehensive suite of tools. Among those tools are free home listings on the Fizber website. Once a home is listed on the site, Fizber posts that listing to other real estate sites automatically. Such sites include Trulia, Zillow, Yahoo! Real Estate, Redfin, and hundreds of others. Fizber also posts to major social media sites, helping drive online exposure even further. As a result, homeowners do not need to worry about visiting multiple sites, setting up numerous accounts, and managing those listings individually.
Additionally, Fizber provides a variety of tools that make it easy for homeowners to share their listing with all of their family and friends via social media platforms, such as Twitter, Facebook, Pinterest, and more. A wealth of marketing materials, including mobile video tours, online brochures, and QR codes, are also provided.
Professional Help at the Ready
Should a homeowner decide he or she needs a little extra help or desires professional assistance in marketing a home, Fizber is able to assist with that as well by introducing homeowners to carefully prescreened real estate agents.
Fizber recently participated in Inman Connect 2016, the leading real estate technology conference, in New York.