Floored Evolves Floor Plans into the Next Dimension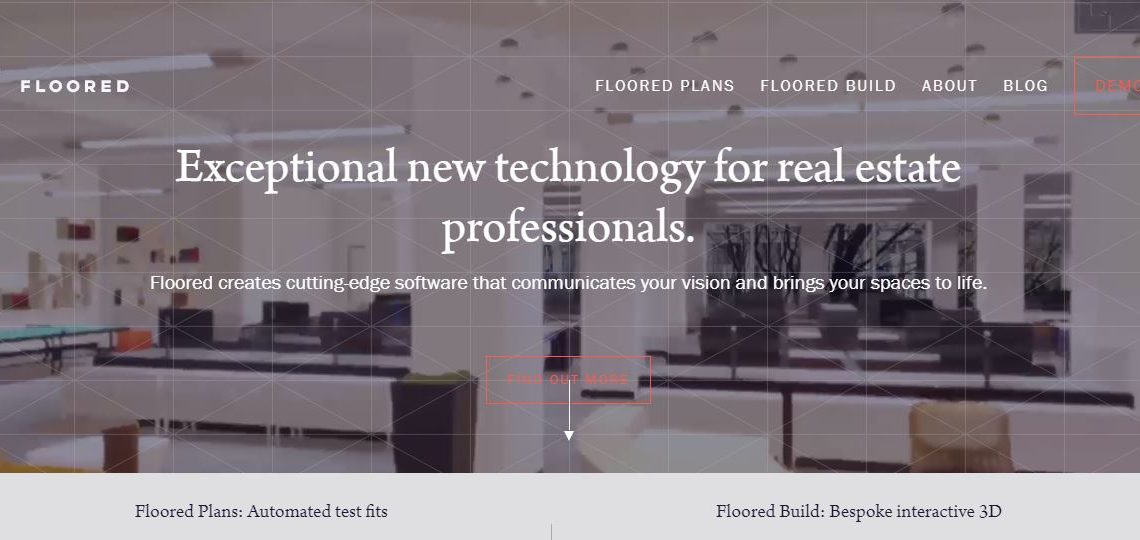 Thanks to technology, floor plans are going from two-dimensional sheets to three-dimensional experiences.
New York City-based Floored -- which is now part of CBRE -- creates interactive 3D graphics and technology on any device or computer. This enhances the the significant experiences of viewing property spaces interactively, namely with clients you're looking to impress.
Floored has created a custom-built graphics engine -- what they call "the world's most advanced physically-based WebGL-renderer." What that means: delivering near-photoreal quality to modern browsers, without plugins or separate installation steps. This allows the viewer to see light, shadows and reflections rendered in realtime.
Floored's WebGL pipeline incorporates advanced techniques, including global illumination, HDR lighting, glossy reflections, deferred shading, and screen-space ambient occlusion, all in realtime.
Bjarke Ingels Group (BIG) founder and Floored advisor, Bjarke Ingels, spoke about the technical advantages on Floored's website. He says that the company is providing tangible evidence of the qualities and attributes to designs and floor plans. This benefits architects and end users, and allows them to relay information on how to evaluate design, not just based on intuition, but on quantifiable feedback and visual information.
"They're providing better ways to assess certain designs, certain floor plans, and certain layouts," he says.
Bjarke comes from a world of drawing, which is two-dimensional, in which you attempt to bring a three-dimensional world to life. The information you get from a three-dimensional object brings much more relevant information and inspires more insight.
"What defines machine intelligence or machine capability is the ability to work with great accuracy," he says, "and a way to tirelessly make different variations and optimizations of layouts. If we can have machines do a lot of the work that could typically take up half the design team -- like right now, test proofing -- then we can liberate the architects to do what they do best and where they create the most value."
Bjarke points out that it's important to remember that technologies are tools. It's basically designing the design with a new kind of brush. It will provide us with more perspectives and allow us to evaluate designs in different -- and more accurate -- ways.
"I think it's a more evolutionary rather than a revolutionary approach," he says. "It's how you can patiently arrive at places you never could have imagined to reach."
The next step: to step into the 3D model and move around in it.Click here to find out more about Floored.
DON'T MISS OUR UPCOMING CRE // TECH EVENTS IN LOS ANGELES ON SEPTEMBER 28TH AND NEW YORK ON DECEMBER 7TH! TICKETS ARE ON SALE NOW!