Folio Raises $7.1 Million to Help Residential Brokers Stay on Point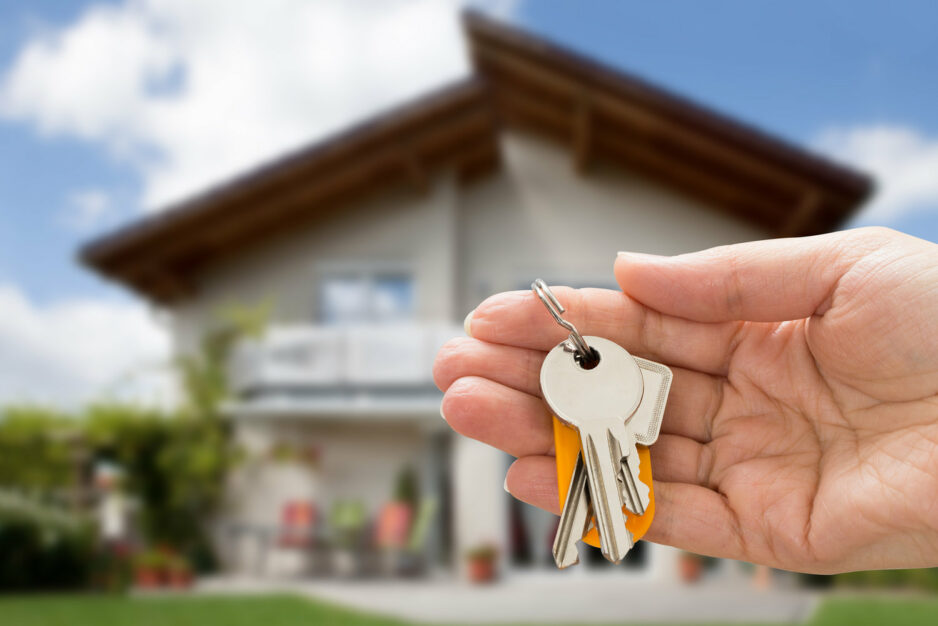 A few years ago, when Amitree launched its original product, it certainly seemed like a tool that would take a lot of pain out of the closing process for home buyers. The product, Closing Time, served as a virtual checklist for buyers to use as they were immersed in the process, which everyone who's ever bought a home knows can seem like a second job. The solution, both elegant and intuitive, was not the issue. The problem was the buyer. Once a particular deal was done, there was no more use for Closing Time -- probably for at least 10 years.
This is why the most successful residential real estate technologies are built for brokers, a market where repeat use drives constant revenue. So, enter Folio, Amitree's newest product, which recently closed on $7.1 million funding round, led by Vertical Ventures with participation from Accel Partners and Seven Peaks.
Folio is a workflow management tool that uses machine learning to analyze and store emails and other documents. The product exists to serve the agent, whose livelihood literally depends on the ability to shepherd a deal from contract to close. This includes managing all the minute details and deadlines that can cause the deal to implode if not effectively tended to. It's a task that may seem easy on the surface, but when an agent is working on multiple deals at a time, while also trying to bring new clients into the pipeline, paperwork can and will fall through the cracks.
When this happens, and a deal disintegrates, the agent stands to lose the most. Buyers can fall in love with other homes and sellers can find new buyers, especially in this market. A Chrome-extension, Folio syncs up seamlessly with an agent's Gmail, setting reminders for certain deadlines and automatically filing relevant emails and paperwork in their correct folders. Such a simple tool has proven to be a lifesaver, already registering 30,000 downloads and managing 200,000 transactions (five percent of all residential real estate deals in the U.S.), according to TechCrunch.
The latest round of funding brings total money raised for Folio to $13 million, which will allow Amitree to bring on new engineers and data scientists to further scale the product and build out new functionalities.
"So much real-estate focused technology is about disrupting the market in some attempt to replace real-estate agents, yet homebuyers and sellers rely on these agents for their experience and expertise more than ever before," Aizen told HousingWire's Ben Lane.
Clearly Aizen is onto something. Folio has amassed its gaudy user numbers in merely one year. This is what we call proof of concept. Not only do brokers become more efficient, but their clients see this firsthand. The buyer's experience is dramatically enhanced, which means happy faces all around the closing table. That, in turn, means more referrals in a business where organic reputation is the lifeblood. And to think: If you're a broker, all it takes is a single download of a Chrome extension and suddenly you're back in control of every deal under contract.
DON'T MISS OUR UPCOMING CRE // TECH EVENTS IN LOS ANGELES ON SEPTEMBER 28TH AND NEW YORK ON DECEMBER 7TH! TICKETS ARE ON SALE NOW!