Forget Everything You Know About CRE: 4 Ways Technology is Changing Everything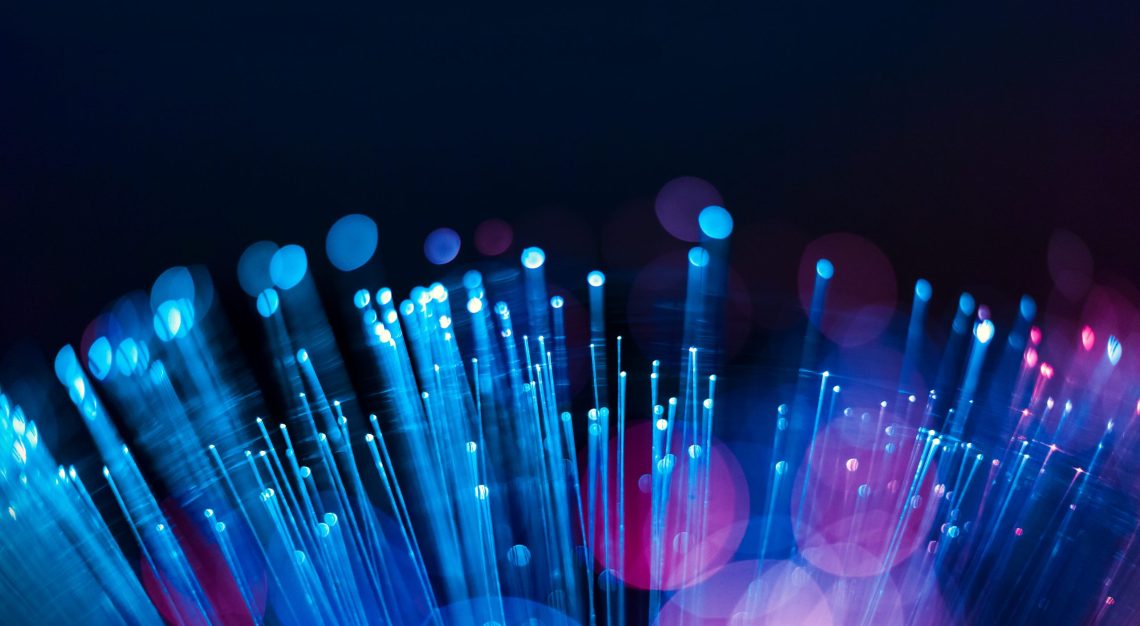 Between 2015 and 2016, real estate tech attracted nearly 2 billion in investor dollars – 85% more money than the previous year. This explosion of money into the industry is the result of recent large scale adoption of new technologies in commercial real estate. With everything from lender paperwork processing to design plans backed by high tech tools, commercial real estate tech is changing everything you know about real estate.
#1: Tons to Do with Data
Data has been the word of the year for the last several years in commercial real estate. It is used to do everything from finding leads to closing deals faster. Now data is being analyzed in even more advanced ways to improve results for customers. From using beacon sensors to measure foot traffic to analyzing location factors on a proposed development location, finding ever more effective ways to analyze and utilize data will continue this year with more than half of top commercial real estate pros last year vowing to do more deal making based on data.
#2: Lots of Places to Find Money
For years now, individuals have been discovering the value of using new platforms to find money to buy a house or to invest in real estate. Today there are new platforms targeted directly at commercial real estate agents and brokers, allowing them to network with other pros or to get in on lucrative transactions. One study showed that barely more than 10% of commercial real estate execs feel technologically advanced despite nearly 90% knowing that they'll have to get out of "their comfort zone" with technology in order to compete.
#3: Super Fast Transactions
Closing on a deal in commercial real estate is very expensive and paperwork heavy. Forget everything you know about processing commercial real estate transactions. That is all getting a tech facelift this year. Few commercial real estate agents and brokers even know what blockchain is and up until now it has been mostly a financial tool. Get ready because blockchain is coming to commercial real estate to help make transactions super fast and secure.
#4: Amazing New Commercial Real Estate Tech Tools
Up until recently, commercial real estate pros have given short shrift to new tech tools. According to one survey, less than one fifth of professionals in commercial real estate believe that augmented and virtual reality will affect the market in a big way and only 15% say that blockchain will have an impact.
Those who think that are soon to be left behind. KPMG conducted a worldwide study recently showing that nearly 95% of executives in commercial real estate recognize that the complexity of technology is hindering them especially with data management while at the same time almost 85% believe that technology is the answer.
To discover some of these tech tools, check out the CREtech Startup Directory!