fuel announces on-demand cloud platform integration with vts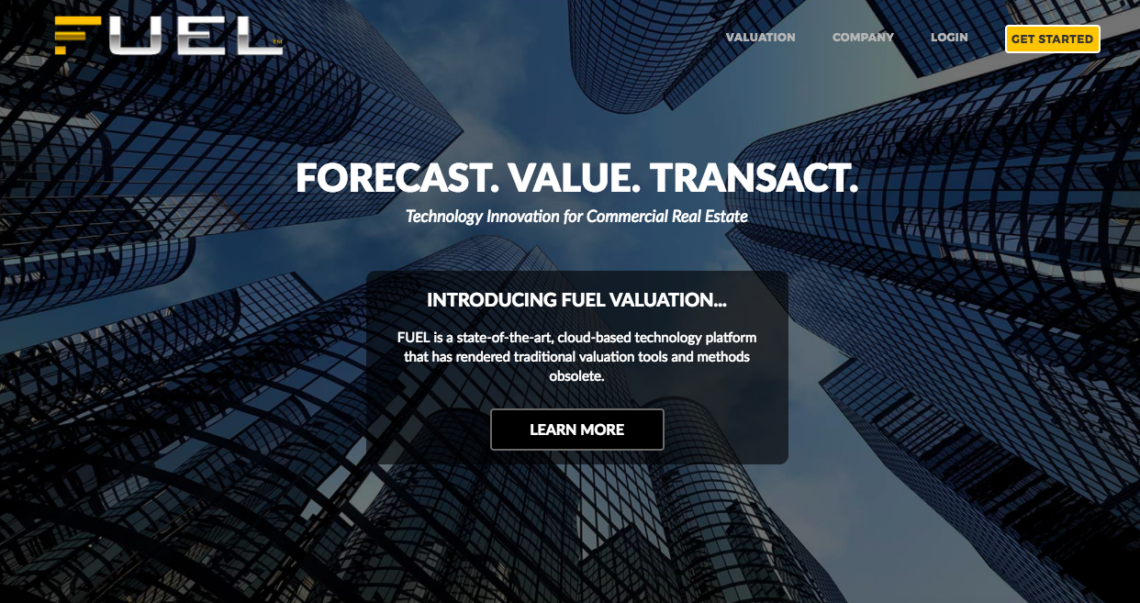 Technology innovators integrate platforms to deliver continuous valuation transparency to the commercial real estate industry for the first time ever.
New York, February 12, 2018 – The power of cloud-based technology took a step forward today as FUEL Valuation, the next generation asset valuation and forecasting platform, announced on-demand connectivity with VTS, the leading leasing and asset management platform for the commercial real estate industry.
Now, for the first time ever, commercial real estate investors can gauge the value accretion of speculative leases all the way from LOI through to close.
"Leasing is a fluid activity that changes every day," explains Glenn Murray, CEO of FUEL. "VTS delivers real-time, continuous visibility to all constituents across the leasing process. Meanwhile, as leasing activity changes, so then does the financial outlook and valuation of an asset. By connecting these two previously offline processes, FUEL has transformed asset valuation and forecasting from a function that was performed manually and periodically to one that is performed automatically and continuously."
FUEL clients can now access an on-demand integration wizard that allows them to access live VTS deals within the FUEL application and apply them to models they're working on. Users also have the ability to connect selected VTS deals to automatically update the model and understand incremental changes to the property model as the deal cycle matures. All of this is achieved using a modern web-services architecture that eliminates the need to manually enter data or reconcile across platforms.
"At VTS we are constantly looking for innovative ways to provide an architecture that empowers a connected and informed data ecosystem." says Nick Romito, Founder & CEO of VTS. "The industry is demanding that systems integrate with one another and FUEL/VTS partnership is a clear example of a collaboration that brings major benefits to the industry and mutual customers. This speculative lease data is an essential part of any forecast and now with this partnership our joint customers can leverage data in ways that were not previously possible."
About FUEL Enterprises FUEL develops cloud-based technology platforms for commercial real estate. With a focus on valuation, forecasting and data, FUEL's solutions are intuitive, fast, accurate, collaborative, open and affordable. FUEL is a global company with offices in New York, Boston, Chicago, Los Angeles, Toronto, London, Sydney and Medellin.
For the latest news from FUEL Enterprises, visit FUELcre.com or follow us on Twitter(@FUELcre) and LinkedIn.
Media Contact Christopher W. Perry III312.508.3041cperry@fuelcre.com