Fund That Flip: Access to 'Fix and Flip' Residential Properties for Accredited Investors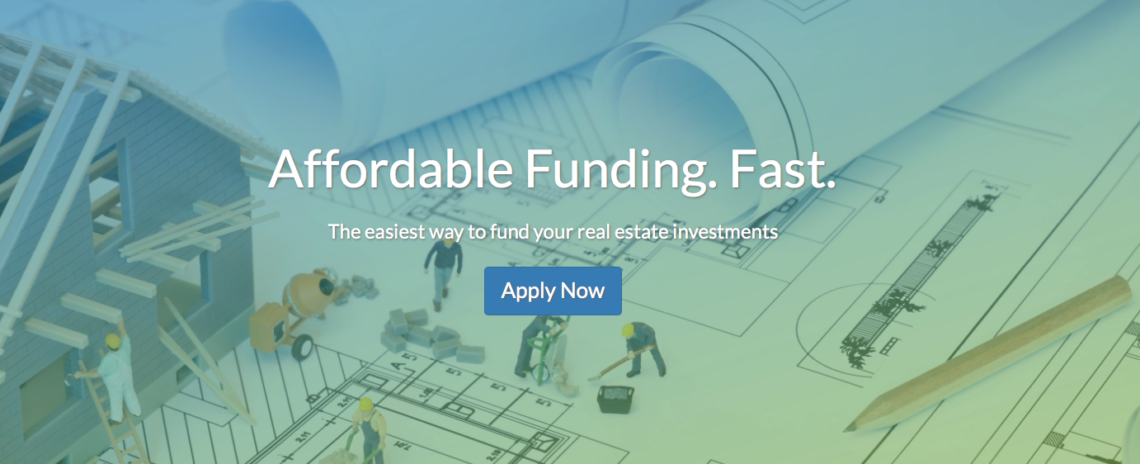 Recently, Fund That Flip announced more than $2 million in seed funding and a new appointment to the board, Mark Bell, finance expert and diversified trust principal. With the funding, accredited investors will have the opportunity to invest in vetted rehab loans for residential real estate. In addition, the investment will help develop the technology of the platform even more. As a result, real estate developers can provide new housing by taking distressed properties and flipping them.
This unique investment platform is designed to connect qualified investors with vetted rehab projects sourced from U.S. operators. The Fund That Flip platform also performs due diligence, regardless of the project. Ultimately, each project is funded with individual capital prior to it becoming available to a pool of accredited investors.
Unrivaled Opportunities
With Fund That Flip, investors can see all property details online. Included in this are select projects that meet specific criteria and third-party appraisals. In addition, the Flip That Fund investment platform provides today's investors with a chance to explore a greater number and type of projects for a small $5,000 investment.
As explained by Bell, there is a tremendous amount of inefficiency in the market for short-term residential loans. For that reason, people who need money to rehab properties struggle to find reputable investors and lenders who are interested in a return with fair risk. The greatest benefit of using the Flip That Fund platform is that rehabbers and investors/lenders are brought together.
Matt Rodak, founder of the Flip That Fund investment platform, explained that this asset class offers an annual yield between 10% and 13%, which for loans backed by an underlying real estate asset has a 6- to 12-month holding period. A combination such as this is extremely hard to find since few opportunities exist. For Rodak and others, this is what makes Flip That Fund so exciting.
When the JOBS Act went into effect in 2012, there was a transformation in the real estate investment industry. With this legislation in place, small businesses and private startups are able to raise capital publicly. With a noted increase in the amount of online investments, experts are predicting that the real estate industry will exceed the 2016 venture capital investment.
Although there are other online platforms for the real estate market, Fund That Flip is the only platform focusing on the rehab loan market for short-term residential properties.
By providing entrepreneurs access to capital, homes are being restored to their original beauty. This is what Fund That Flip is doing, along with boosting job opportunity and having a positive impact on communities throughout the United States. For convenient, fast, and affordable capital, seasoned developers can use Fund That Flip to purchase and renovate residential real estate. More company information is available on Bloomberg.