Fundrise Raises the Stakes for the Average Real Estate Investor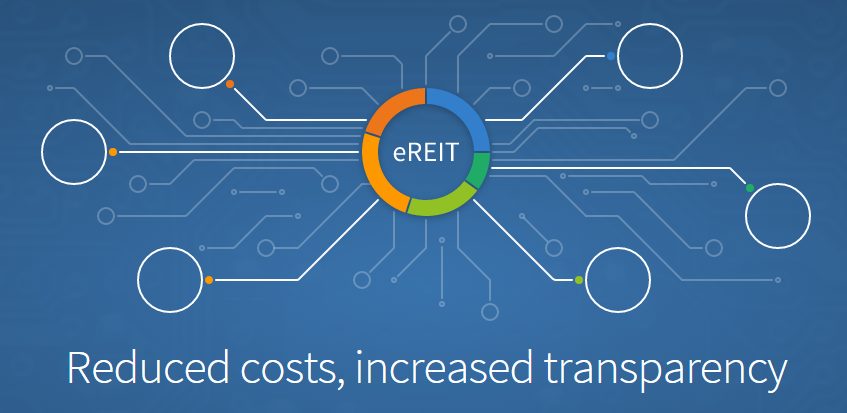 At one time, investors needed a fairly large bankroll in order to invest in big ventures. Thanks to the 2012 JOBS Act, that has begun to change, and investors at practically every financial level are now able to take advantage of investment opportunities with greater profit potential. Equity crowdfunding platforms make it possible for even the average Joe to invest like a venture capitalist. Fundrise is just one of the many startups that are opening the doors to the average real estate investor.
In business for five years, Fundrise was founded on the idea of helping accredited investors— those with a net worth in excess of $1 million, with the ability to find the right commercial real estate investment opportunities. Recently, Fundrise has expanded its service offerings by opening a new real estate investment trust, which gives anyone in the United States the opportunity to invest in real estate.
Opening New Doors for Non-Accredited Investors
In the past, the highest quality real estate transactions and investment opportunities often remained private. As a result, smaller investors usually didn't have access to such projects. Fundrise is now making those opportunities available to everyone. The idea behind the new service offering is to give non-accredited investors who may be new to the space the chance to take advantage of the same opportunities as wealthier investors. According to Fundrise, such opportunities are made possible due to Title IV of the JOBS Act. Also known as Regulation A+, Title V went into effect in June and allows companies like Fundrise to give non-accredited investors a stake via capital investments.
To participate in a deal with Fundrise, investors only need $1,000 to invest. Fundrise makes information regarding their offerings available via their website, including details regarding performance records and planned strategies. If a prospective investor decides to take the next step, he or she is able to do so directly through Fundrise's website. The process is incredibly simple, fast, and efficient.
Fundrise is also offering real estate firms the ability to submit investment projects in need of funding to the company via a separate portal. A team of experienced underwriters will review all submissions prior to deciding which projects the company should back. Fundrise's in-house tech also gives the company the ability to review more investment opportunities than platforms not specializing in real estate. By eliminating the middlemen often involved in publicly traded real estate investment trusts while offering a greater degree of transparency, Fundrise is helping to make real estate investments far more streamlined.
Setting Itself Apart from the Crowd
Crowdfunding is no longer a new space. Investors now have a wealth of crowdfunding sites from which to choose. One area where Fundrise may be able to set itself apart from other investment firms is by reviewing investment projects that other companies might view as being too small to be worthy of consideration. As a result, Fundrise is paving the way to connect smaller but eager investors with small projects offering ample opportunity.