Future Housing Hinges on Infrastructure Under President-Elect's Plan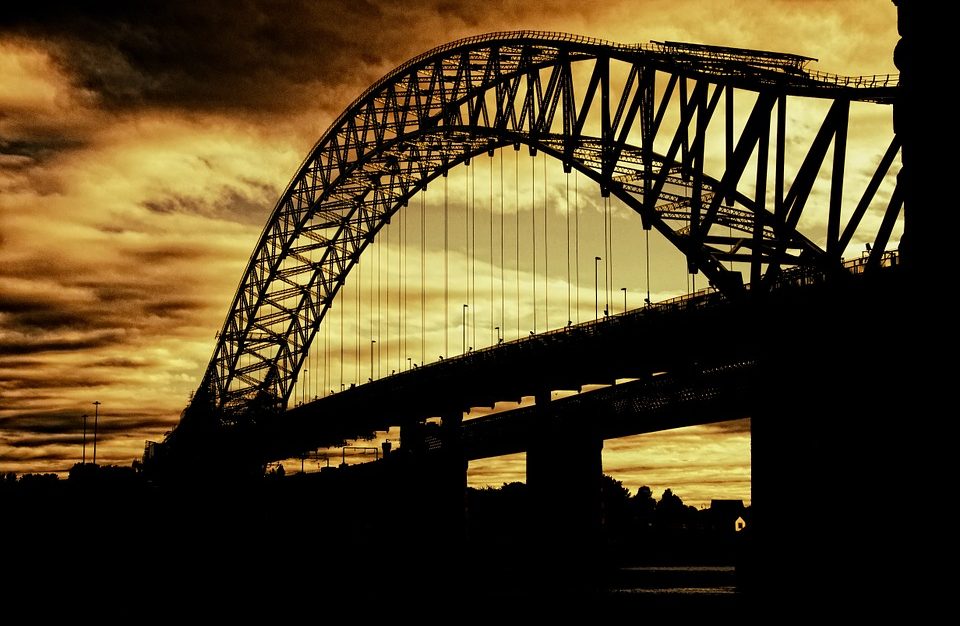 America's bridges are falling down--and its roads are crumbling, water and sewer systems overdue for updates, amongst other infrastructure woes. President-elect Trump allocated a significant portion of campaign time on an ambitious plan to revitalize America's infrastructure--emphasizing transportation over energy initiatives--to the tune of $1 trillion dollars. America's economic outlook, including consumer confidence and increased spending in real estate, depends on the success of this proposed initiative.
New Jobs, New Homes?
To tackle the hundreds of deficient bridges and buckling roads will require momentous manpower. Part of President-elect Trump's intention with his infrastructure plan is to create new jobs, a concept reminiscent of the Civilian Conservation Corps. New jobs in transportation infrastructure means increased spending power. Financial security would allow more Americans to qualify for mortgages, leading to a potential residential real estate and housing construction boom in key metropolitan areas.
Investor Opportunities
The single-family home rental market is prospering. Savvy investors could use the infrastructure plan to identify potential rental markets based on upcoming projects. Inman News cited the water crisis in Flint, Michigan as an example. As money flooded in to fix Flint's decayed water system, so did investor cash for houses. Investors understood invested capital to fix the problems meant new jobs and an increased need for housing.
Loosening Real Estate Regulation
As a real estate businessman, Trump stated during his campaign that real estate industry over-regulation has a significant impact on construction timelines and costs. His infrastructure revitalization plan would streamline industry regulation to cut costs and speed up the permitting process. He has made it clear that he wants to revise the Dodd-Frank Act to allow small-size banks to approve more loans for construction and land development. Since most construction regulation is locally governed, what impact President-elect Trump could have on reducing housing legislation will become more evident during his tenure.
How and who will pay for President-elect Trump's plan is still unclear as the transition process moves forward. Trump has said previously funding would be a combination of private and public monies. The infrastructure plan further cited increased tax revenues supported by the thousands of new construction jobs, tax credits and incentive-based contracting as ways to fund the ambitious plan. Time will tell how his infrastructure plan will impact the real estate industry.