Genea Offering 24/7 Services to Help Property Teams Manage Tenant-Related Services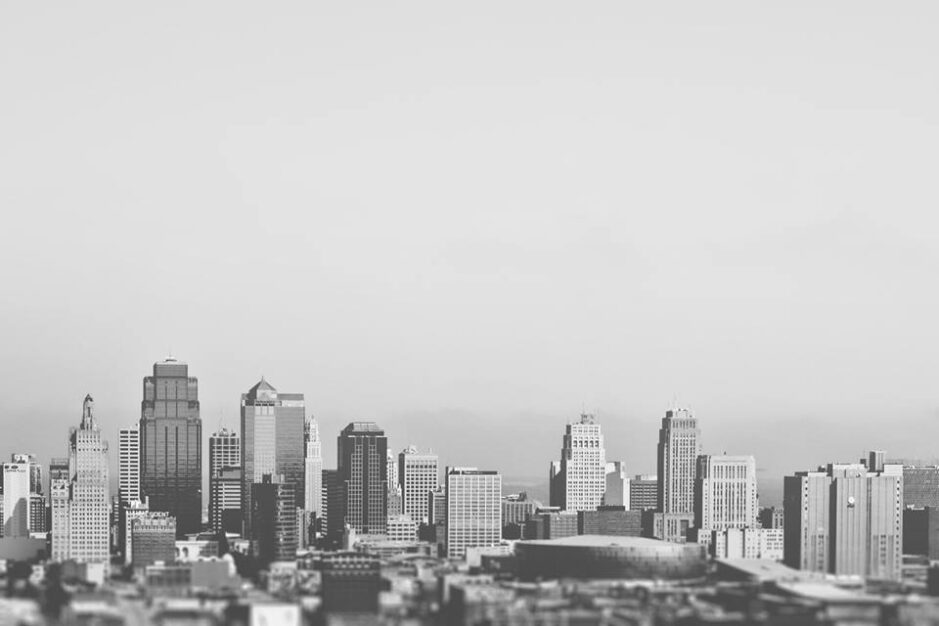 Today's available technology specific to the real estate industry is astounding. For realtors, property managers, and tenants, processes are far more seamless. A prime example is Genea, which provides services 24 hours a day, 7 days a week to improve the way that property teams manage services used by tenants.
Typically, satisfied tenants create fewer problems. Therefore, the goal is to make tenants happy. However, even for property owners and managers with satisfied tenants, Genea makes things better. For office buildings that utilize ACS Cloud as a means of procuring afterhours HVAC, Genea has an unrivaled service and on-call services team.
Through this service, requests for afterhours HVAC are processed and also charged at the correct rate, based on the lease agreement for the calling tenant. In addition, the technology notifies engineering and management teams immediately after detecting a problem, such as Internet or power outage or an automation system that goes offline.
Another key benefit of Genea is that tenants are provided with direct access to afterhours lights and HVAC using a standard telephone, smartphone, computer, or tablet. Once connected to the automation system for the building, the property team no longer needs an advanced notice via a work order request. This gives the tenants more power in terms of managing their own accounts. Genea also drives energy efficiency by shutting down the HVAC system when occupancy level is low.
Most HVAC services are extremely inefficient because work orders require the involvement of multiple people and significant time. Even for buildings with advanced systems for processing work orders, problems exist. Specific to lost revenue, processing work orders manually is often disastrous.
Genea therefore saves a tremendous amount of time while also preventing lost revenue. The ACS Cloud system associated with Genea is automated. Therefore, scheduling, fulfillment, and billing of services for afterhours HVAC is seamless. Ultimately, there is no more wasted time or decreased revenue.
A unique feature of Genea is its ability to capture sub-meter billings. Usually, sub-meters in commercial office buildings are read once a month. The information is recorded by hand, followed by the data being used to create an invoice. Because the process is manual, there is great risk for inaccuracy. As tenants incorrect wrong bills, the level of satisfaction decreases.
With Genea, sub-meter reading is automated. Everything is read and recorded every 15 minutes. Using that information, tenants are invoiced correctly. If a commercial building has no networked sub-meters, Genea has an innovative solution for collecting the values using its cutting-edge mobile application. For electricity, pulse, data, heat, gas, and water sub-meters, this technology is the perfect solution.
Even the amount of wear and tear of HVAC equipment is dramatically reduced with Genea. Genea allows the technology to put buildings on-demand over the weekends and on minor holidays, saving energy and reducing equipment wear and tear.