Get Chatty: Using Chatbots For Better Real Estate Leads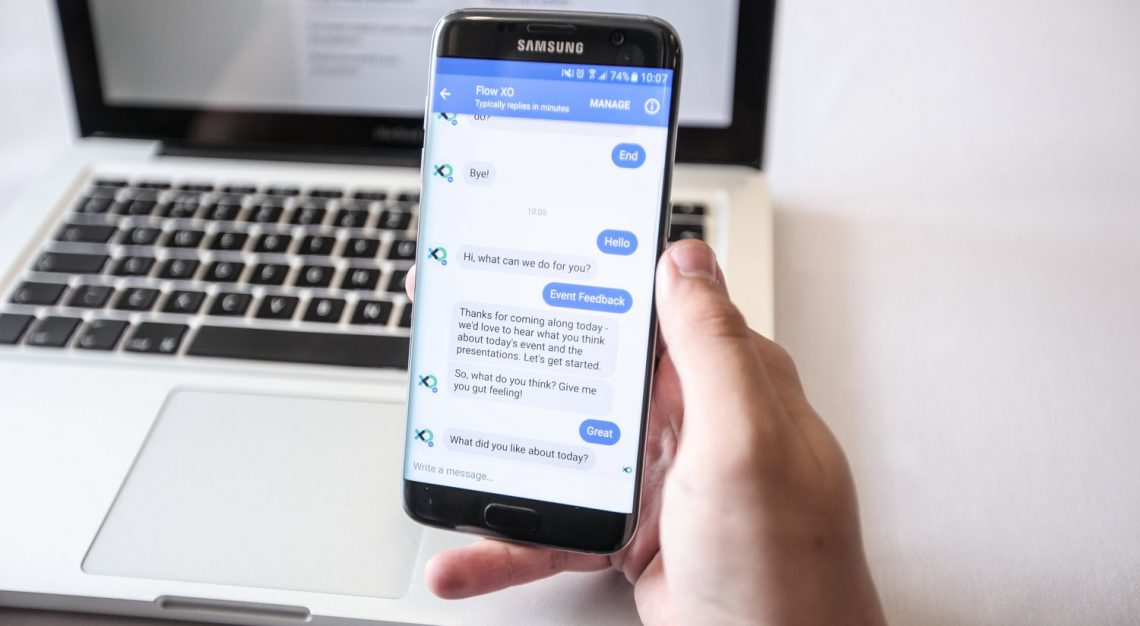 Working the front lines in the real estate industry sometimes is like talking to a two-year-old. Most inquiries are the same questions asked over and over again, often from unqualified leads, wasting valuable resources. That's where artificial intelligence tech can help. Customer service providers have been using chatbots to respond to common inquiries for years and they're getting smarter. Chatbots now have the potential to help real estate professionals identify better prospects, take care of their scheduling, and more.
What is a Chatbot
A chatbot is a programmed artificial intelligence that can intuitively respond to a question or conversation via a messaging app. They are capable of learning from responses and responding to complex statements like "I need a short term fixed rate loan." chatbots can provide information to the user from a website or database while gathering profile information.
Ways to Use Chatbots in Real Estate
Chatbots improve how real estate providers capture leads. Think about the number of unsolicited email prospects asking about a product or listing that go nowhere. A chatbot installed on a website could handle those basic inquiries. When a customer interacts online with a chatbot, its AI gathers data on location, characteristics, and price ranges the customers are looking for. Now the bot has gathered a treasure trove of data on a prospect without ever spending time email back-and-forth or on the phone. Talk about vetting!
Newer chatbots move beyond vetting to stay connected with a new contact. They can take care of the follow-up, send content, and take messages when unavailable. Use AIs assist with scheduling. Ask a bot to book an appointment with a client. They'll mine data from your calendar, handle the conversation with the client, and add the meeting for you.
Today's chatbots are more human. They can be programmed to have conversational responses, starting conversation with customary pleasantries before moving onto data mining. More customizable responses are not that far in the future as AI products become smarter.
Chatbot Advantages
Today's consumers are more comfortable interacting with artificial intelligence to solve their problems. Using a chatbot to handle repetitive inquiries on everything from real estate listing data to product troubleshooting opens up time better spent on developing your business. Consider chatbots the real estate secret weapon that never sleeps.