Growing Evidence That Chatbots Are Here To Stay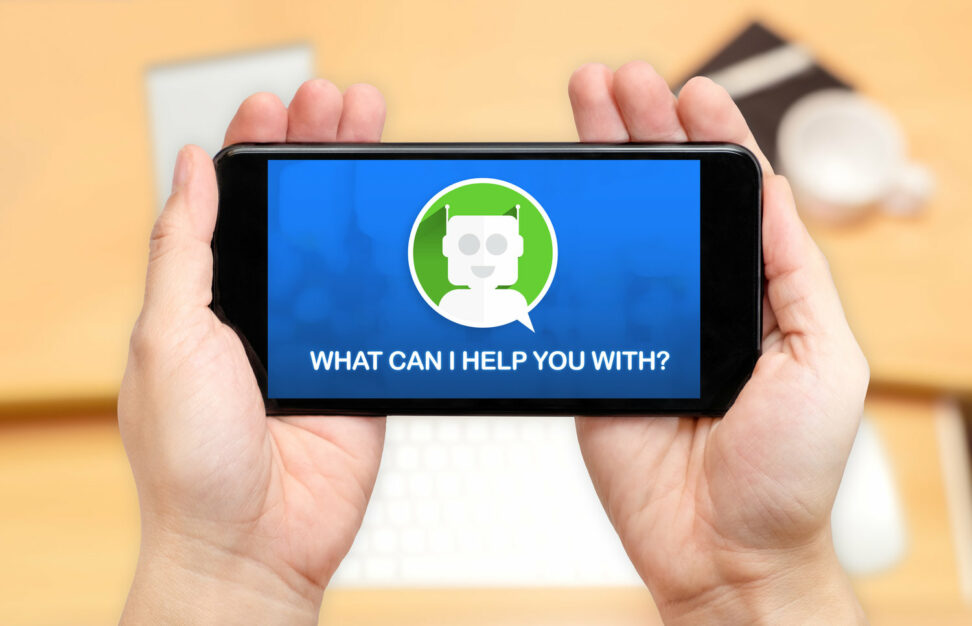 Chatbots have become the real estate agent's best friend when capturing leads (what other friend would answer a question at two a.m. on a Sunday morning?). Chatbots can do much of the heavy lifting that used to be left to agents, such as following up on online leads, asking qualifying questions, and searching MLS data. Once the lead is captured and all of the qualifying questions are answered, the lead is ready for the agent, who is alerted.
In June, Real Estate Tech News reported that chat bots, while not new, have become one of the hot trends of 2017. Thanks to advances in artificial intelligence technology, today's chatbots can learn (based on customer inquiries) and can sync with additional data to be more conversational and more accurately responsive. They've also become more user friendly and easy to program. The chatbots can relieve agents of the task of answering basic, often-asked questions 24/7, all the while capturing valuable leads.
When buying or selling houses, most people turn to the Internet, but they are reluctant to complete registration forms. However, most of them are up for talking with a chatbot. As a result, two birds are killed with one stone: the chatbot gets the lead information the agent needs, and the customer gets their questions answered.
Facebook Messenger, which has become a popular marketing vehicle for real estate agents, has over 1.2 billion monthly active users. Chatbotslife reports that the platform has more than 100,000 bots and just as many developers. Chatbots can do the work when agents and brokers can't or don't have the time to maintain their social media presence -- all the while capturing lead information. It also lets potential clients know that your business is always available to help them.
The growing trust in chatbots show us that they are truly here to stay. According to Venturebeat, 51 percent of people say a business needs to be available 24/7, to reply to questions and concerns. Although messaging apps are a relatively new form of communication, 45.8 percent of people surveyed would rather contact a business through messaging than email. Even though email has been around for decades, almost half of the people surveyed would prefer not to use it.
Despite this statistic, 49.4 percent would rather contact a business through messaging than through the phone. This seems to contradict the previous stat -- being that a phone call conversation is more of a human interaction -- however, phone calls are often greeted by cold voicemails, or directions to hit prompts ("for customer service, push 1"). That's often a dealbreaker.
Of course, some may wonder if bots are being prepped to actually take over the jobs of real estate agents, but more than likely, the human component of real estate -- and the emotional and subjective baggage it carries -- will always require a sensitive and knowing human touch. In the meantime, the bots can handle almost everything else.