Growing Into Tech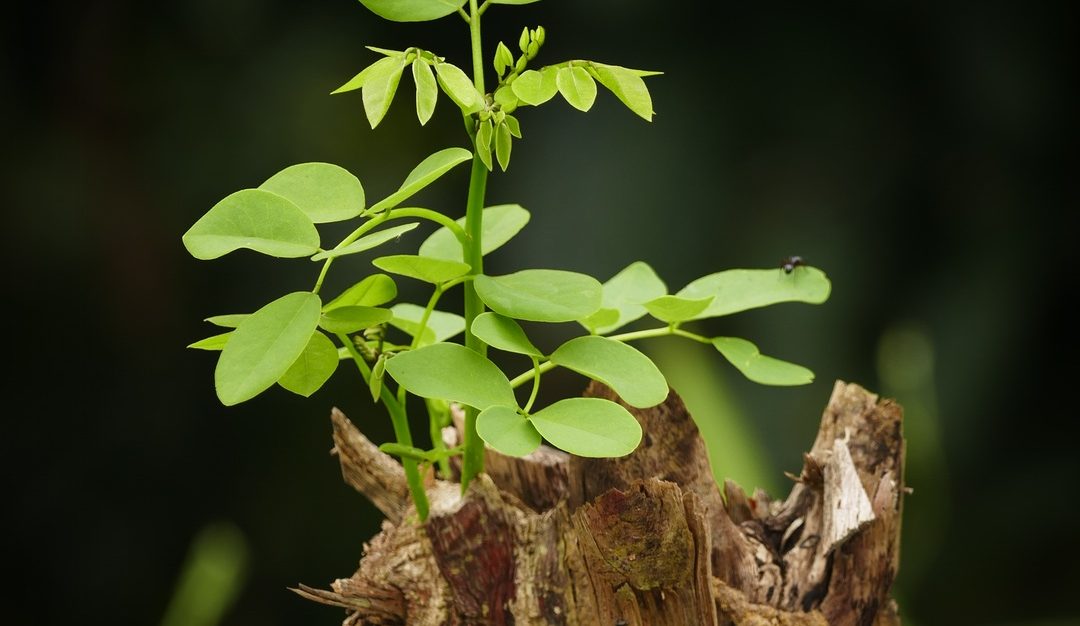 Guest post by Joe Killinger, CEO and founder of www.theRRD.com - a real estate services website that offers a value-driven approach to the services in the real estate and property management industry. Joe has previously been in the real estate industry, in property management and brokerage, for over 25 yrs.
Like many others, in the early years of my career in property management I started off in leasing. Generating leads for the apartments was the biggest challenge, I would start off every week by dropping off fliers around all the retail in the area advertising the specials we were running that week, I would then place for rent ads in the local rental magazines and call the leads from the previous week. My career advanced over time and I eventually became a manager and worked daily on manually generating the reports that the corporate office was requesting. The reports alone were almost a full-time job let alone doing the daily functions for the property, checking when leases were up and need to renew, updates on collections and much more.
I am really not a tech guru, but I do appreciate and try to embrace anything that can make daily job functions more efficient. Recently, I was asked to attend a real estate tech conference in Dallas and it was such a relief and eye opener to see that other companies realize that the property management industry is in need of new great technologies and efficiencies.
What Type of System Should I Be Looking For?
I was able to meet with a few of the developers regarding their products and many of the productswere ideal for a larger company that handles large retail, office or multifamily assets around the country; however, seventy-five percent of the investment properties around the country are owned by much smaller investors that really don't need, or have the ability to utilize fully, such a hearty system which in some cases can be cumbersome for their needs and very difficult to onboard their properties to the new system. The ideal system that you want is one that is well-rounded, is easy to use, and fits your needs. More importantly, it should be able to handle most of your daily functions and make your job more about overseeing your property then creating reports for the corporate office.
A few systems we looked at:
1) http://www.realpage.com/ great for larger companies
2) http://www.rentmanager.com/ great for midsize to larger companies
3) http://resmancloud.com/ great for midsize and smaller
4) www.theRRD.com offers multiple tenant and employment screening options
What You Want From Your Technology Provider
When I decide to go with any type of service provider, my first thought is "Will they look at me as a partner, customer, or just an income stream". How will they treat me when I become a paying customer, what type of customer service can I expect? The best scenario is a company that considers you a partner, one that will listen to your needs and can adapt to your needs as they change with growth. Now's the time to talk to them, get them on the phone and ask for references and possibly see if you can go through their system before deciding to sign that contract.
KISS Principle
I am a firm believer in the KISS Methodology (Keep It Simple), but be sure it fits all of your needs!
--
By: Joe Killinger
CEO and Founder | theRRD
(214) 520 - 7577 x 105
Twitter: @The_RRD