Guest Blog – 10 Must-Haves in Jon's Personal App Tech Stack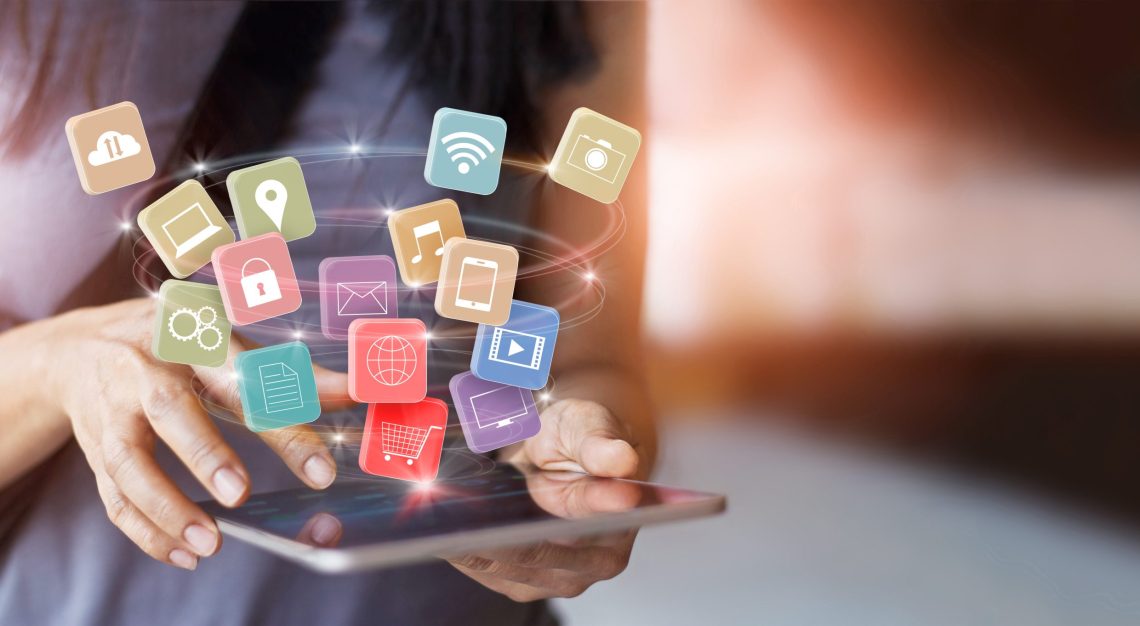 By: Jonathan Schultz, Founder And Managing Principal At Onyx Equities
It's simply impossible not to use some kind of tech tool or app and there are plenty that I use on a daily basis that keep me in check and ready to tackle whatever my day may bring. Get to know me better by taking a look at this list of the eight must-haves in my personal tech stack.
This app will remember all of the tasks I need to do during the day and can help me relieve my memory of all of the tedious tasks I need to perform during the day. I can truly unclog my brain and deflate knowing that I will be reminded of all of the activities I have to do that day. Say goodbye to notepads, sticky notes and to-do lists.
This app allows me to save relevant articles on the web and then the app reads them to me so that I can multitask and also digest all of the information I need from the article.
Everyone is busy – but never too busy to learn. While I do make time to read, Blinklist allows me to review 50-100 books a year to help me decide on which to purchase. This allows me to keep up with Bill Gates and Warren Buffet on reading 50-100 books a year … maybe not in the same way, but with the same impact. There's always another way.
I live by Smartsheet, simply because I can organize all of the projects I am working on and include team members to help collaborate. I can see who is making changes and who is working on each project, making the workflow more efficient and helping to get projects done faster and more successfully.
The older I get, the more I forget … so this one is a stress reliever. I can't even count how many different passwords I have and how many times I have forgotten which username goes with what password for which account. It is truly a nightmare to try and remember every password I have. Lastpass makes it super easy.
I can keep my phone working without the dreaded "you have almost reached your storage limit" message popping up. The best part is the app will organize my photos by date and I can access the photos both from the app and on the computer.
Video conferencing is made simple with Zoom. I can set up meetings and receive reminders for the meeting as well. This makes getting in communication with clients easier than ever. I never have to miss a meeting no matter where I am.
The Bloomberg app keeps me up to date on all the latest news, right in the app —it especially satisfies my tech obsession. If there is ever any breaking news, I will get a notification immediately, which helps keep me ahead of the game.
To also satisfy my tech addiction in the industry I love dearly, which is real estate … CRETECH offers me bite size, pertinent info on the state of the entire tech industry in an easily digestible way.  
I'm too cheap to buy Starbucks coffee, so sometimes I'll grab my Dunkin, hit up Starbucks for a muffin and I'm all good. Talk about the best of both worlds.
From work to home, there is always some form of technology I am using. While I do appreciate being able to unplug from time to time, these items in my tech stack sure do make life a whole lot easier and keeps me from having unforseen major meltdowns.
Enjoyed this article? Read more from Jon Schultz, here.