Guest Blog – How a software Robot can give you 90% efficiency gains this year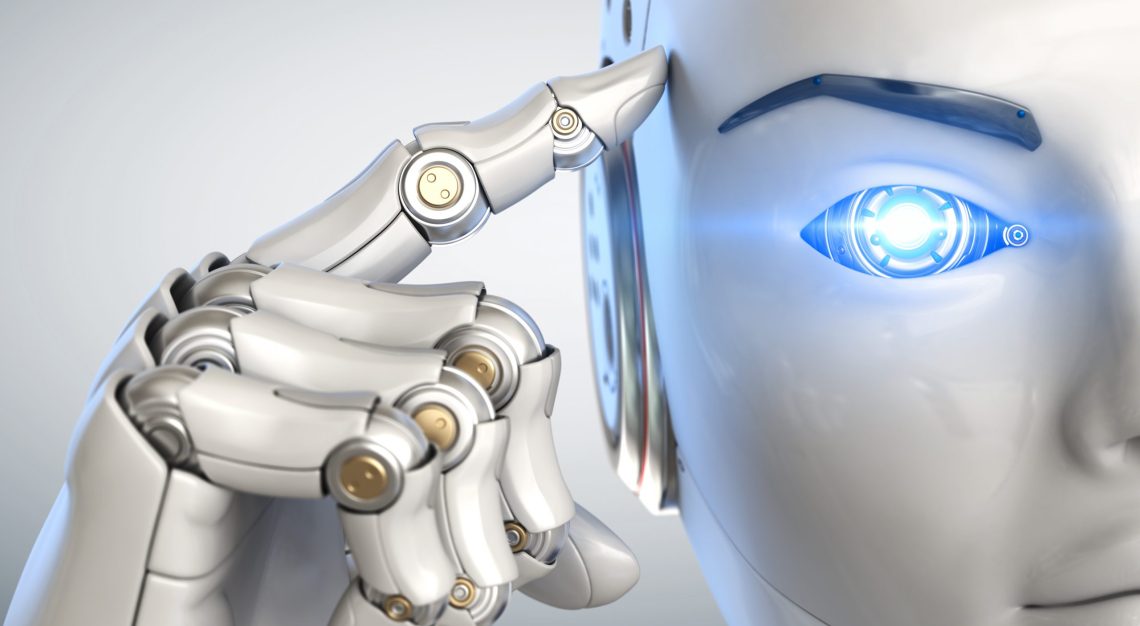 By: Brendan Canny, Managing Director of Open Box Software
There's a lot of talk about the 4th industrial revolution and how we are moving towards the fusion of technology and people. It seems like everyone is talking about robotics, artificial intelligence, the blockchain, nanotechnology, quantum computing, biotechnology, the Internet of Things, 3D printing and autonomous vehicles.
A quick Google of "Real Estate technology" reveals that, far from being a laggard, as it is often presented, the Real Estate industry is enthusiastically adopting technology to improve how it works. You only need to look at the activity in the PropTech space, and how this is updating the way our industry does things, to realize the opportunity that already exists.
However, with all the buzz it's easy to get overwhelmed, so I'd like to focus on a single thing you can do today: save money through process automation. And specifically, through robotic process automation (RPA) delivered on an as a service basis: the Robots as a Service.
Staffing costs -- both salary and other ancillary costs -- form a huge part of a company's monthly operational costs. But unfortunately, companies often don't get the maximum value out of all their employees. A recent YouGov survey showed that more than nine out of ten respondents said that they spend 25% or less of their day working on creative business ideas or leads. This is borne out by what we see in the industry. Recently a client of ours had this exact problem: several of their very expensive analysts, instead of spending their time researching and modeling, were in fact copying and pasting data from PDFs into other systems. This is something an intern could do, which frankly I'd imagine would make the analysts happier as well.
The traditional solution was to call in the BPO providers. The problem is that BPO doesn't always deliver what it promises and often raises additional challenges. Plus, average onshore BPO resources will typically cost you around $80,000 a year, with offshore resources costing closer to $25,000. But, by outsourcing this mundane, repetitive work to software robots, you could achieve an effective cost as low as $12,000 for the same output. Labor arbitrage benefits of BPO are typically 15% to 30%, whereas automation can reach savings ranging from 40% to 75%.
Companies like BNY Mellon and Walgreens are already saving huge sums of money every year thanks to RPA. As are Real Estate companies such as TIER REIT and Granite Properties. And they are seeing efficiency gains of 90% plus in some cases, way above the industry standard of 30% to 80% for RPA. When it comes to ROI, companies are gaining from the cost reduction, as well as eliminating human error, mitigating business risk and setting up their organizations to scale effectively, without the need for additional headcount.
Where to start? Avoid analysis paralysis by thinking "stractically" and rethink the types of tasks you assign to humans today.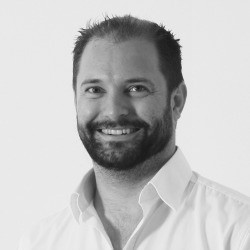 Enjoyed this article? Read more from Brendan Canny, here.