Guest Blog – Office tower or country club? How amenities are breathing life into our city's buildings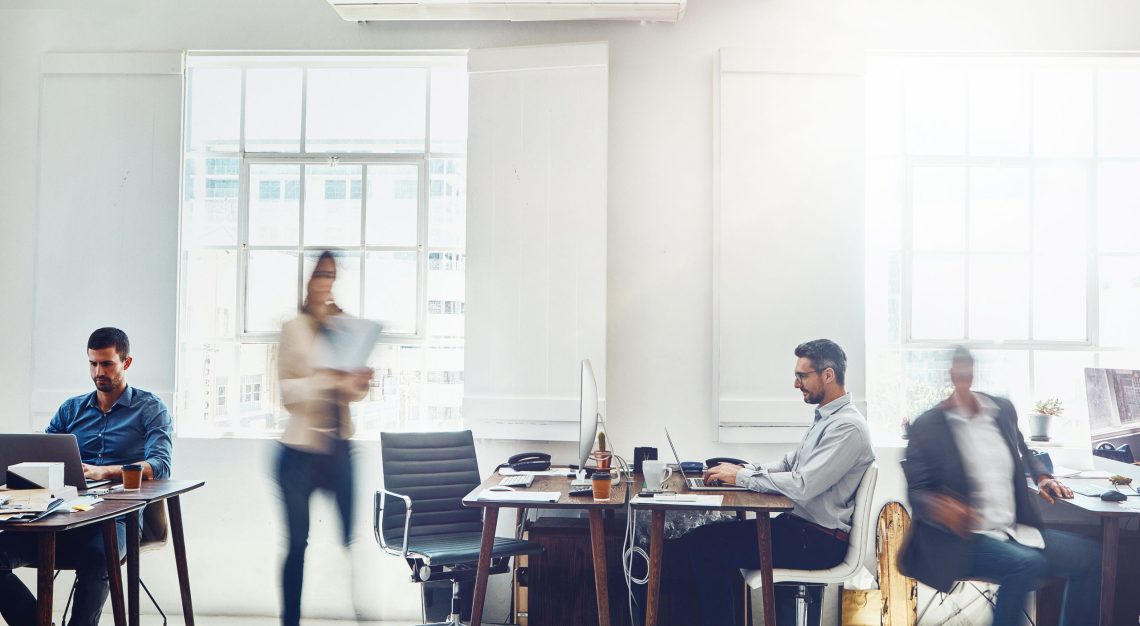 By:  Gabrielle McMillan, Equiem founder and CEO
Amenities used to be the number one tool employers used to attract and retain great talent. But now that responsibility has shifted. Beginning at the very top of premium commercial property, communal facilities such as luxury change rooms, in-house gyms, high-end cafes and flexible co-working spaces are now commonplace in our buildings, levelling the field, and changing the way individuals and employers choose a workspace.
As workspaces have become more integrated in the lives of their occupants, it's crucial we understand exactly what people want. With over 100,000 users and +55 million square feet of real estate in our portfolio, we've found that the needs of even seemingly identical buildings can vary dramatically.  Last year Equiem launched two premium assets. They were similar buildings, with comparable square footage and population, but the needs of their occupants were completely different. One focussed on convenience and speed of delivery. The other turned its attention toward community events and building a sense of unity.
With people working out, eating out and even socialising inside the same building, property owners have an opportunity to touch almost every part of the occupant's life. Introducing yoga studios and boxing gyms allow people to fit more into their busy routine, while popular cafes, green areas and meeting spaces encourage collaboration between firms in the building. Only once the needs of a building are established can property managers start to develop a strategy to meet them.
Equiem is helping its clients to unlock information and streamline the planning process.  One of our largest clients recently completed a portfolio-wide survey of their occupants. They found a staggering 96% of the community were interested in health and wellness. This allowed the client to confidently invest in free fitness classes for its members, curate content that helps people make healthier decisions and add luxury communal change rooms to their assets.
Our data consistently shows that the key focus areas where landlords can add the most value for their tenants are with high-quality onsite food and beverage options, flexible common workspaces and by providing better access to health and wellness services.
Fortunately, creating a great experience for your occupants isn't just about having the latest and greatest bricks and mortar facilities. Soft services like pop-up lunchtime fitness classes, self-improvement workshops and even after hours events can be combined with useful content, valuable partnerships and exclusive offers to create a unique experience. These packages can be fit into almost any budget and are rolled out quickly to the community.
The final piece of the strategy is putting in place a robust system to support the success of your amenities. Along with industry-leading communication, engagement platforms like Equiem's, also facilitate event bookings, encourage RSVP's and create a centralized location for information.  Year on year we see that buildings with an active Portal increase the usage rate of their facilities and provide more value to their occupants.
While we can't predict the next big trend in building amenities, we can leave room for organic growth and be flexible with the requirements of our community. By adapting quickly to the demands of our tenants and correctly understanding their needs, property owners have become an integral link in creating the workplaces of tomorrow.