GUEST BLOG: Property & the Five Domains of Digital Transformation, by Oli Farago, CEO and Co-Founder of Coyote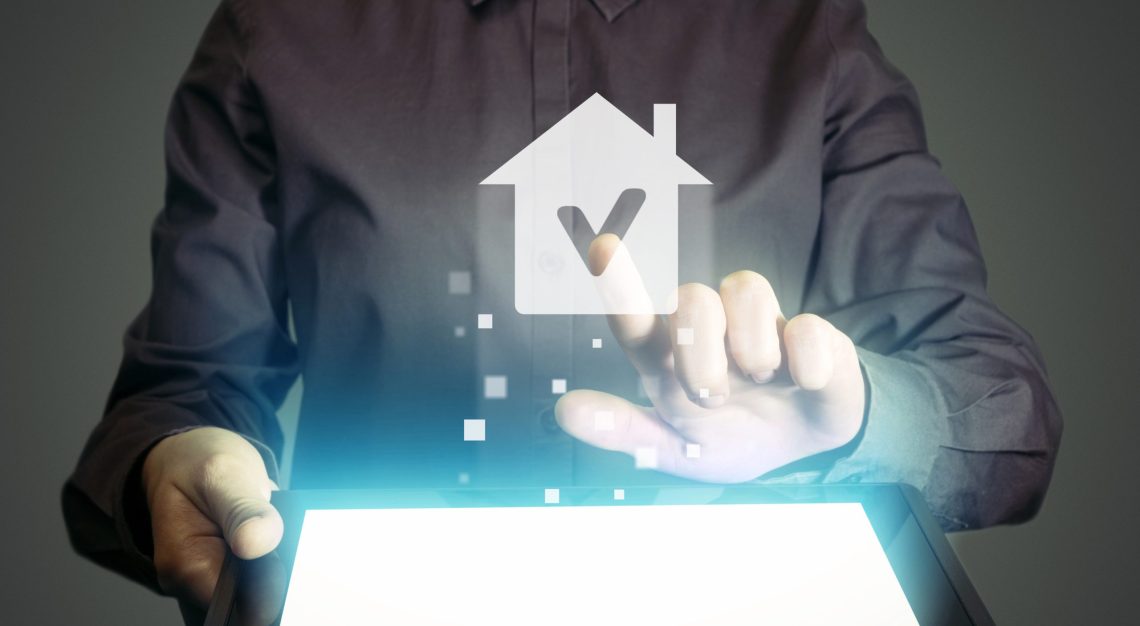 Introducing a series of articles in contemplation of property's digital future.
"If electrification was transformative because it changed the fundamental constraints of manufacturing, then the impact of digital is even bigger because it changes the constraints under which practically every domain of business strategy operates."
My name is Oli Farago and I am CEO of Coyote, a company providing software to property and investment managers. I'm really proud to have been given the opportunity to share some thoughts with you here.
The quote above comes from an early paragraph of The Digital Transformation Playbook, by David L. Rogers. The book is a comprehensive overview of what the digital transformation is, and exactly how business leaders should be embracing it.
My being asked to contribute guest articles to CREtech.com coincides with my reading of this book. As such, I've been inspired to use it as the foundation for a series of five articles around the theme of the digital transformation.
In particular, I intend to write one article for each of what Rogers identifies as the five Domains of Digital Transformation:
Customers
Competition
Data
Innovation
Value
How has, and will, the digital transformation change the way we think about these five pillars? That's the key question I want to explore.
I plan to take inspiration from Rogers' words and then consider how it applies to the commercial property and PropTech industries.
Some pillars, such as customers and competition, are as old as time, having been there since humans first began exchanging goods and services for money. But the digital transformation challenges us to re-address the way we think about them. To a greater extent than ever, the relationship between business and customer is changing. How do property professionals identify these changes and then work to address them?
Then we have domains like data and innovation, whose importance has increased with the arrival of intelligent technology.  The concept of data is not new, but it has most certainly grown in influence and stature. Does the property industry need to move data up the priority list in order to survive the digital transformation? And how is the true value of this data unlocked?
It is questions like this which I will endeavour to investigate over the next few months and, rather than a lecture, I'd love for it to be a conversation. I hope you'll find value in most of what I have to say, but I can only assume that your opinions will differ to mine from time to time. When they do, I really hope you'll drop a comment below because I think that this kind of open conversation can really help all of us better understand what we're trying to achieve. We must surely, after all, share mutual goals which we are all working towards?
My first piece on Customers will be published very soon, with the rest following on a bi-weekly basis. If you'd like to offer thoughts for articles that I'm yet to write (maybe you've read the Rogers book already and have some ideas about its place within property?), please do drop an email to oli@coyote.co.uk. I promise I won't steal your ideas and pass them off as my own!!
Speak soon,
Oli
By Oli Farago, CEO and Co-Founder of Coyote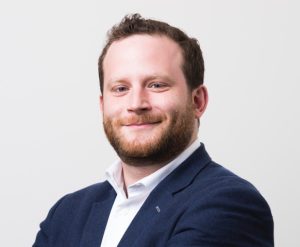 Enjoyed reading this article? Read more from Oli Farago, here.