Guest Blog: Solar Energy in CRE, by Bryan Colin, Co-Founder and CEO VirtualAPT Corp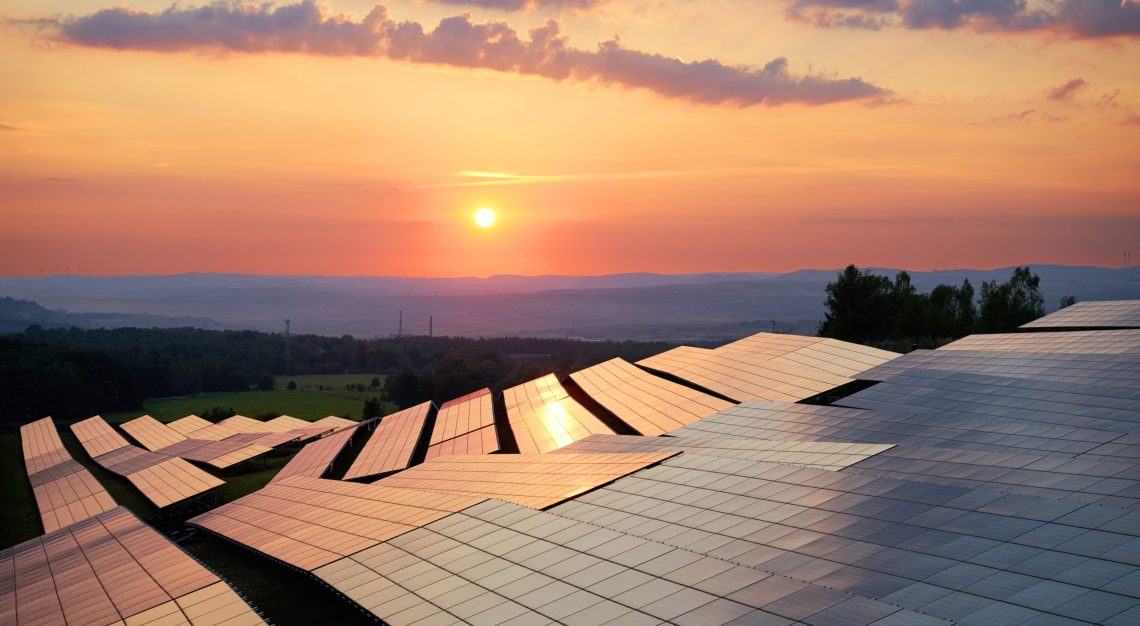 I'd like to use this blog to focus on a specific technology or sector that relates to CRE and give my thoughts as to the value-added potential of certain solutions. The first is Solar Energy, a subject that I knew shockingly little about just six months ago. According to the Environmental and Energy Study Institute, "The commercial and residential building sector accounts for 39% of carbon dioxide (CO2) emissions in the United States per year, more than any other sector. U.S. buildings alone are responsible for more CO2 emissions annually than those of any other country except China. Most of these emissions come from the combustion of fossil fuels to provide heating, cooling and lighting, and to power appliances and electrical equipment. By transforming the built environment to be more energy-efficient and climate-friendly, the building sector can play a major role in reducing the threat of climate change." I've seen a lot of great solutions that provide energy efficiency solutions, but what about the BIG number; the energy sources for these buildings. Why are buildings still using fossil fuels instead of clean energy? It has to be a profit vs. environment decision, right?

Actually, no. In several states including New Jersey and Massachusetts, G&S Solar (GSsolar.com), offers complete solar systems for zero cost for large industrial and commercial buildings. That's zero-money up-front, with guaranteed savings for both the landlord and tenant for only the electricity that they use. Their motto is "No risk, No obligation." Why would every eligible building not want to save electricity costs and help the environment? It makes absolutely no sense.  

What about states and other companies that don't have incentives that allow for free solar? What is the payback period for the up-front cost of installation and then maintenance? Sources vary but according to NWWindandSolar.com, it's less than 10 years. Additionally, they report that "Adding a solar system will definitely increase the value of your property. How much depends on which sources you go to, but we have seen in print through real estate appraisers that it can be as much as twenty dollars for every one dollar invested in solar. Although that is probably not the case for everyone, it will increase the value of your building and that makes purchasing a solar power system an even greater investment for the long term."

Many CRE companies are using energy efficiency as a valuable differentiator, and I hope it's a trend that will continue. With innovation and solutions exploding in the energy sector, it's something that CRE companies need to keep an eye on. The next blogs will focus on automation and visualization, and how they will affect the Commercial Real Estate market.  
By: Bryan Colin, Co-Founder and CEO VirtualAPT Corp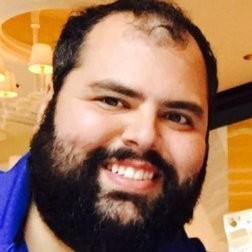 Enjoyed reading this article? Read more from Bryan Colin, here.