Guest Blog: The Increasing Value of Data in CRE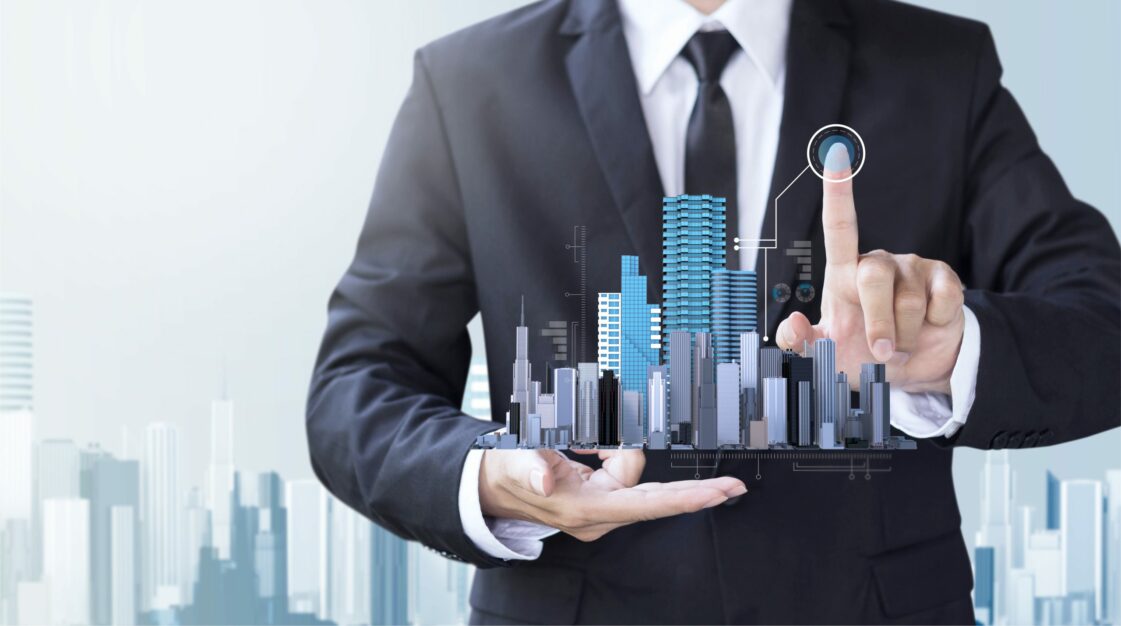 Written by: Rich Sarkis, CEO & Co-Founder, Reonomy
As an industry late to fully embrace the data revolution, commercial real estate is still operationally outmoded. Property information and market insights are passed around like a secret, and many transactional property data providers rely on self-reported information. That being said, access to technology driven market data is changing the way CRE professionals operate, from prospecting to closing deals.
Simplifying access to information
Data based tech in the CRE space is positioned to help brokers, investors and lenders of the world.  Traditional means of data collection rely on time spent on the phone and pouring through records – from owners, public sources, and tax records. Technology driven data collects information from a variety of sources, aggregates all possible results, and uses algorithms to analyze that data to provide the most accurate information possible. This incorporation of technology increases transparency in the industry, simplifying workflow and allowing property records to be easily accessed. Not only is data becoming more available, it can also be incorporated into existing data sets and knowledge bases collected over years.
You still have all of your unique individual insights, but now they can be compared internally to publicly reported and privately collected information on ownership and transactional data with ease. Accessing records in a tech based data system that is constantly updating also enables the user to have the most accurate and up to date information on the market - improving decision making abilities. That is what companies like Reonomy have to offer.
CRE professionals leveraging tech offer more to clients, and can bring more to the initial proposal. Understanding ownership portfolios and informing market intelligence has never been more accessible.
Leverage data to get ahead
The data revolution in commercial real estate differs greatly from other industries. As a relationship driven business, real estate has been slower on the tech uptake. But now that more and more CRE centered tech companies are coming to the forefront, it's important to note that data and tech aren't coming into the industry to replace the professionals within it, but more to facilitate the process of prospecting, deal making and closing. For example, a broker could leverage his years of experience to identify an up and coming block in LA. He could then turn to his data driven platform to acquire details (lot size, debt, etc.) for every commercial property within the defined area. The right platform could return a specific list of properties within a matter of seconds, with the right party contact information associated.
But the usage of this data relies heavily on the experience of the users. CRE tech is still directed towards professionally that know how to leverage the information collected. Through past experience and understanding, commercial real estate professionals can identify the most relevant data and understand the significance of certain data sets.
While there is a wider range of information avaialble, CRE professionals must now know how to source information and continue to identify strong markets. Commercial real estate data platforms amplify the availability of insights that help grow your business. While the influx of CRE tech has not changed the kind of data CRE professionals are searching for, it has accelerated the process of search.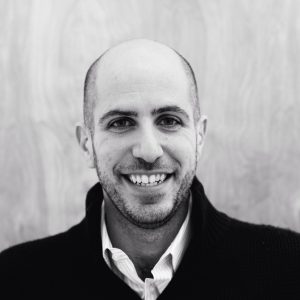 Enjoyed reading this article? Read more from Rich Sarkis, here.