Guest Blog – The Pitfalls of DIY Tools for Facility Surveys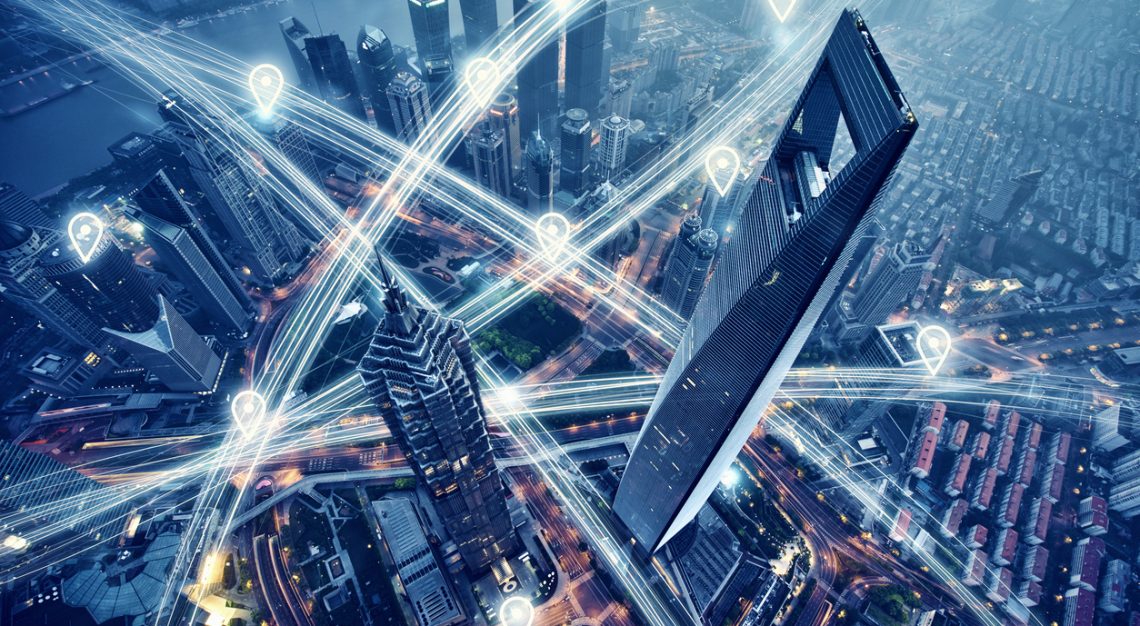 By Ed Bartlett, Vice President of Capital Planning, Accruent
Many tech-savvy real estate, architectural and engineering firms are streamlining their process for collecting and documenting facility site surveys and audits using business tools like Google Sheets and the built-in cameras on today's smart phones and tablets.
The transition from pencil and paper to these digital tools is easier than you may think since workers already have the hardware (smart phones and tablets), and the collaboration tools (like Google Sheets or Microsoft Office Live) to collect data and then share the information through cloud collaboration tools.
Moving to digital tools can put real estate and A&E firms, and companies with large facilities portfolios on the path to greater profitability, competitiveness and enable the redeployment of staff to more important tasks. There are two ways to make the jump to digital tools – the do-it-yourself (DIY) approach or software specifically tailored to the planning and documentation needs of real estate, engineers, and architects. Through Kykloud's work with hundreds of such companies, we have learned that impromptu tools, the DIY approach, presents challenges from human error, inconsistent deployment and a lack of support.
The primary reason "software as a service" is a better choice in today's digital age is efficiency, with most users able to cut in half the time needed to conduct and document site facility audits. While other single-use tools or point solutions can also be time savers, we've compiled the top five reasons why you should consider investing in a proven software solution instead of the DIY approach:
Data reliability and consistency

. The best software solutions have consistent, field-tested processes for data entry. DIY tools often end up with inconsistent or unclear nomenclature across users, leading to unreliable data, inconsistent entries and problems synching data across projects.

Application Integration

. Site audit data solutions add value by improving the effectiveness of other enterprise applications such as maintenance management, capital planning, lease management and project management. The best software has those integrations ready to go straight out of the box.

Single-source-of-truth database

. When facilities are a core competency, management needs an ironclad grasp on exactly what they have, where it is, and in what condition. All of that needs to be in a database they can always count on. DIY tools are unlikely to deliver a reliable, robust database that managers can bank on. Business critical databases need to deliver polished ready-to-use reports, with integrity protected through access controls and reliable backup and synching.

Information security

. When facilities are a key asset, their information needs to be protected from cyber threats and system failures. Free tools with limited protection can be vulnerable to access by unauthorized or unintended users, ransomware or malicious misuse. Confidential client data could be sold on putting advisers in breach of their client IP agreements. Kykloud is one of the very few tools that is certified to comply with ISO 27001, which is becoming a de-facto information security standard for government entities. Google Docs? Not so much.

Support

. While DIY tools can be easily created by a clever tech-oriented surveyor or engineer, will that person be available as their duties change or if they leave the company? Managers of mission-critical systems, need to know they've got a reliable long-term resource that can trouble-shoot any issue, add new custom features, or work ahead of the curve developing features such as mass data uploads and brand compliance validation. Find a partner that you can count on over the long term.
While firms often take their first automation steps by enhancing general productivity tools, it's time to recognize the next steps can greatly accelerate the benefits. Do your own assessment of whether the tools you have are worthy of the importance of the task.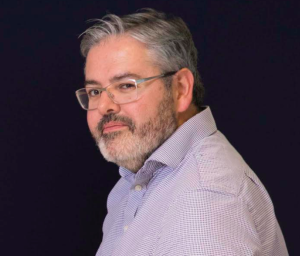 About Ed Bartlett
Ed is co-founder of Kykloud, an Accruent company. As Vice President and General Manager of Capital Planning, Bartlett is focused on helping surveyors, building inspectors and asset managers deliver their expertise smarter, faster and more accurately. Bartlett is a frequent panelist at industry conferences where he speaks about using the latest web-based and mobile technologies to drastically reduce the time and cost it takes to survey and plan for the repair, maintenance and replacement to physical assets. Kykloud was the first to offer an iPad-based enterprise-class building surveying app in 2011 and has seen rapid adoption of the technology with over 150 million m2 (1.5 Billion sq ft) of property surveyed to date.