Guest Blog – Value of Tech in Off-Market Deal Making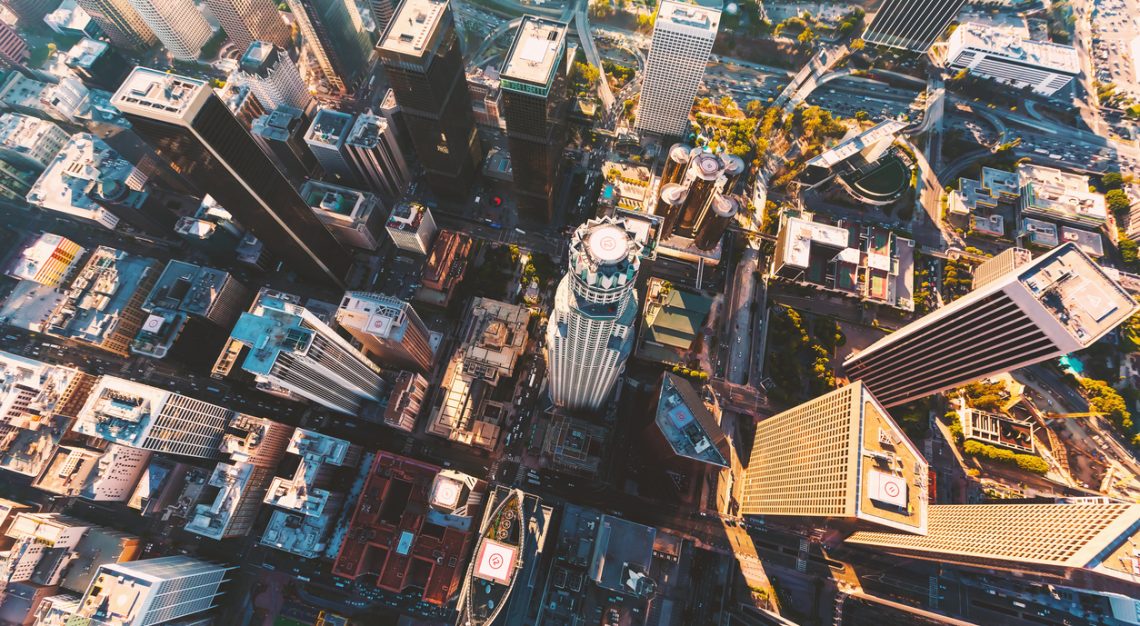 By Richard Sarkis, Co-founder & CEO at Reonomy
Anyone in commercial real estate knows that relationships are the gateway to success, especially for off-market transactions. Whether that means building relationships with new buyers, sellers, or investors, contacts are the key to off-market success.
Some potential sellers question how the accuracy of property valuation can be achieved in an off-market transaction. Others believe, however, that the analyses composed by financial and market experts are on the mark. Because of that, the most important factor for off-market transactions is that both parties establish a relationship and mutual trust, so they can both feel that they are getting the best side of the deal.
Efficiency of tech tools
The financial benefits of off-market deal making can be great, and accessibility to off-market property data has never been more available. With increasing tech tools and more accurate information, CRE professionals have a simplified process for prospecting and can now spend less time seeking out new opportunities.
The process of identifying a property of interest, conducting a valuation and contacting an owner can be extremely time consuming. Tech companies are attempting to disrupt and improve a lot of those processes - facilitating a faster process of dealmaking, but keeping the need for human interaction alive and well. CRE tech platforms like Reonomy are helping CRE professionals do more of what they do best - advise clients and facilitate the deal making process.
Even after identifying a property, typical processes for conducting due diligence can take time. After you've invested months of time into researching a property, it can be disappointing to see a deal fail. With CRE platforms, the potential to accelerate the speed of prospecting, research, underwriting, and eventually closing offers a ton of tangible value, and can save CRE professionals loads of time.
Technology allows you to do more with less, and data is there to help eliminate inefficiencies - allowing brokers to take on more clients and businesses to increase deal volume.
Simplifying search
Searching on listings platforms limits your potential deal making. CRE data and analytics platforms now collect data from a range of sources that allow you to search on any commercial property in the U.S. without exorbitant fees or a week's long wait from the county clerk.Whether identifying hot potential sales, or searching a property of interest, CRE tools help you get to your end goal more quickly.
One factor that can get you to jump ahead of the competition is having easy access to ownership contact information. Instead of spending time searching for who is behind an LLC, how to connect with them, and if you have the right phone number, CRE tech tools can help reduce the time you spend on those tasks, and allow you to focus more time on your expertise - appealing to the owner and establishing a relationship with them.
Not only can you see past an LLC to find the true owner, the immense amount of data that is now accessible can link owners to any property they may have been or are currently involved with. Unlocking an owner's entire portfolio simply by searching their name is a game changer for an industry with notoriously difficult to find ownership information.
Don't let yourself fall behind the competition by ignoring innovative CRE tools. The CRE industry has the necessary tools to optimize and accelerate the time-consuming processes that have previously limited the competition only to those with the best connections at the start. These tools can simplify everything for CRE professionals, from prospecting to acquisition.
Enjoyed reading this article? Read more from Richard here.