Haus: Open and Fair Platform for Buying and Selling Homes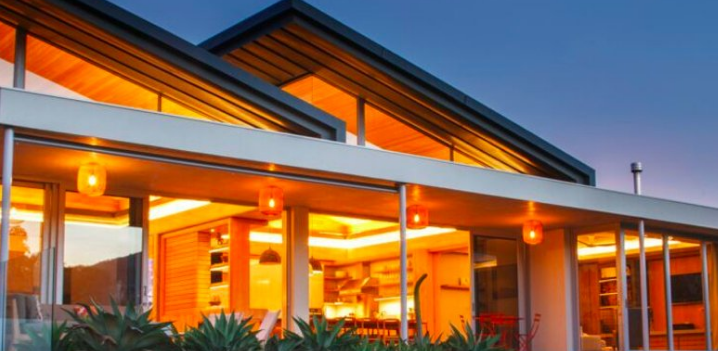 Haus is an online open platform designed to make and accept offers on residential real estate more efficiently. For listing agents, as well as clients, this makes it easier to gain access to pricing information and terms, all in real-time. Offers can be compared side by side, and new offers are made without any additional paperwork required.
By using Haus, residential buyers and sellers have the ability to monitor listings. This solution also provides a notification whenever a new offer has been received. As soon as an offer is made, all parties involved can clearly see both the price and terms. As a result, buyers have a much better handle on the activity surrounding a particular property.
Although the pricing and terms offered on a home are visible, the names of potential buyers remain confidential. Because of this, homebuyers and sellers experience less bias during the decision-making process. The reason that Haus chose this design for the platform is that it ensures every offer on the table is considered. In addition, it gives buyers a much fairer chance of having an offer accepted by the seller.
Improved Buying and Selling Experience
The Haus platform improves the overall experience for virtually everyone involved in a residential real estate transaction. This platform greatly improves efficiency and dramatically reduces anxiety. Without question, buying and selling a home is one of the most stressful events that a person goes through in life. To simplify things yet keep everything in control, Haus is the ideal solution.
Residential homebuyers also love the Haus platform, and for good reason. When selling a home, few things are less frustrating than not knowing the status of an offer. With this platform, buyers know exactly where they stand since they can see their own offer, as well as offers made by other potential buyers. Because of that, this is also an excellent tool for negotiating in that a buyer has a much better idea of how much to increase an offer. To use the platform, an offer is submitted online. When an individual makes an offer on a home but is outbid, he or she can quickly modify the original offer without any additional paperwork.
The Haus platform is highly beneficial for homebuyers and sellers. However, there are also advantages for listing agents. The agent sees the same side-by-side information without spending time inputting data. Since the Haus platform lists both the pricing and terms in an easy-to-read table format, the agent is able to pass that information on to the client immediately. This makes it easier to make informed decisions regarding the next course of action.
Every seller is interested in slightly different information. Using the Haus platform, the listing agent can quickly pull together whatever is relevant. Because updates are instant, the agent has a much easier time keeping the client abreast of changes, which has a positive impact on that relationship. Overall, Haus is an efficient method of doing business for residential buyers and sellers, as well as listing agents.
Connect