Hello, Mr. Real Estate Roboto: Why Robotics is the Next Big Deal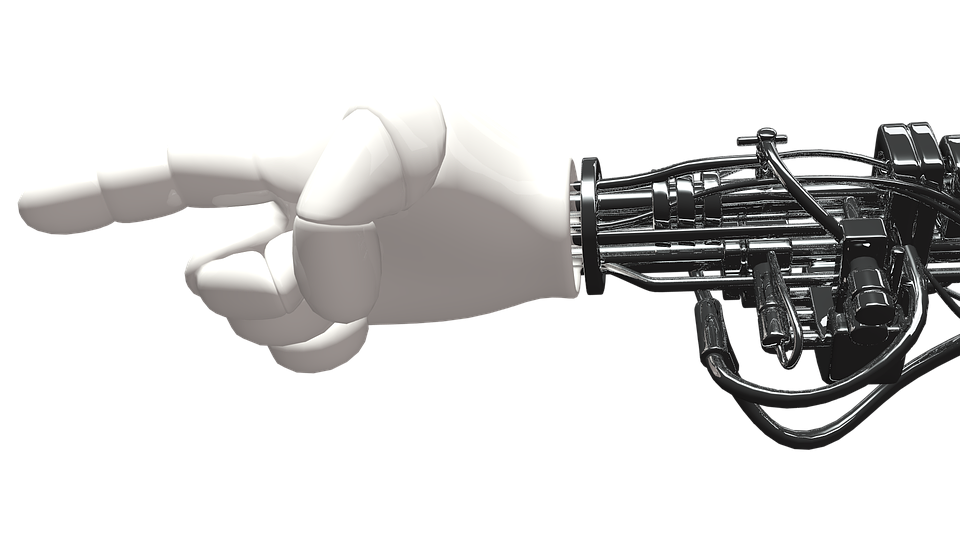 It's not like a robot could give a property showing - or could it? Just like virtual reality and mobile tech rocked the real estate industry in unexpected ways, robotics is poised as the next game changer. No, we don't mean droids walking around properties answering questions for consumers. Service providers are deploying robotics across the real estate industry in other ways.
3D Printing
Color ourselves impressed: this video of a house printed in a single day wowed the office, and we've tracked innovation in 3D-printed construction for a while. That crane spitting out concrete is essentially a robot. Construction via 3D printing relies on robotics to navigate the construction site and accurately deploy the building material. These cranes, synced with the detailed plans, can build more durable structures in significantly less time than a team of humans laying concrete blocks.
Virtual reality capture
One of the coolest pieces of technology to come out of the Accenture ConsumerTech Awards was VirtualApt. This company combines virtual reality with robotics to create seamless virtual tours. The robot can be pre-programmed to navigate around the space and capture the necessary video. It's smoother than human-captured VR and the video automatically processes as the camera tours the space. Another robotic innovator: Sanborn's SPIN, a semi-autonomous robot that produces 3D maps of interior spaces using the latest in laser technology and computer vision.
Tour help
Mobile moving robotics have been used by some tech savvy individuals to conduct real estate tours. Essentially tablet screens attached to miniature segways, the intent is to provide "telepresence." These robots allow users to live stream into a location, remotely navigate the bot, and move with the agent. As robotics become cheaper this could be another way of hosting virtual showings at any time.
Drones
Drone usage is increasingly commonplace in the real estate industry. Right now residential real estate agents primarily use drones to capture engaging video for marketing purposes. Commercial real estate professionals use drones to take aerial surveys, update developers on property progress, and get up-to-date real-time measurements.
It's only a matter of time for robotic engineers find new ways for robots to streamline our everyday lives. Artificial intelligence is improving customer service through using chatbots and automating other processes via software. Who knows? Maybe one day soon a robot will be delivering impactful property showings!