Hey, Retailers: Find the Perfect Vendor 4URSPACE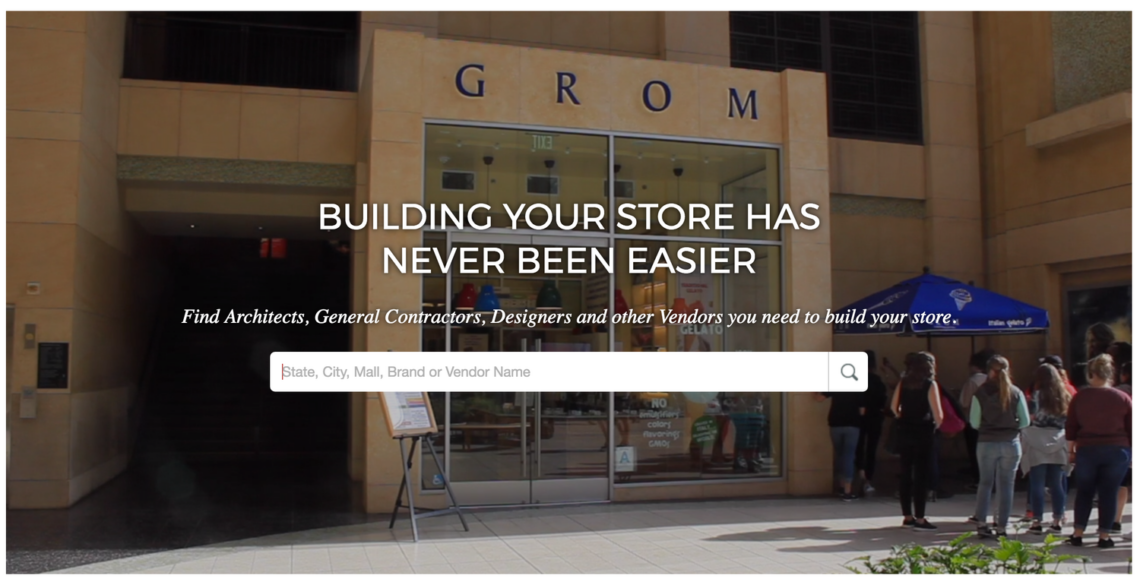 Every now and then something makes you go, "duh! Why hasn't someone thought of this before?" That's the initial reaction when someone discovers 4URSPACE, an online marketplace connecting retailers or project managers with the right vendors for all of their projects. Find architects, general contractors, permit expeditors, and more professionals with experience working in a specific geographic area.
Talk with 4URSPACE CEO Stefano Sanchini and the concept makes perfect sense. Stefano spent 23 years in retail as project manager and director of store planning for top brands. He intimately understands what the retail industry needs, like an easier way to find the right vendors. After all, not everyone has access to a preferred vendor list or wants to spend hours calling and emailing people. To that end, he founded 4URSPACE.
When a retailer wants to open a new location or conduct a remodel, of course they would want to work with vendors knowledgeable in their industry niche. Finding the right architect or general contractor for a commercial space with the right experience isn't always easy. That's where 4URSPACE, saves retailers energy and time. Search for the vendor type needed, view their completed projects, see recent activity, and grab their contact information.
For vendors, unless a search engine happens to feature your website first, it's often hard to be discovered by the right retailers. Since 4URSPACE is designed for the retail industry, its powerful search engine delivers your brand to the right audience with your portfolio. Keep your profile updated with the latest projects and tag accordingly to help the right retailers find you. The more projects a vendor adds, the more business they will attract.
What is truly special about 4URSPACE is the unique search engine! Retailers can search vendors by state, city, mall, brand or vendor type, regardless of where the vendors are located. Type in a particular shopping center, a specific brand, or a vendor category like "general contractors," and experienced vendors will appear. This is a brilliant feature considering how many architects, contractors, photographers, and other service professionals travel to complete their projects. Retailers are no longer restricted to searching "general contractors in San Francisco" but can find the best for the job no matter where they are located.
4URSPACE is growing as more retailers and vendors discover the easy-to-use platform. Stefano's goal is to create the largest commercial project database in the world, simplifying the steps to finding the right vendor to assist with their projects. Join the expanding network of vendors and retailers at 4URSPACE.